How do we Live? Housing Research Invited to Display at the 12th International Sao Paulo Architecture Biennale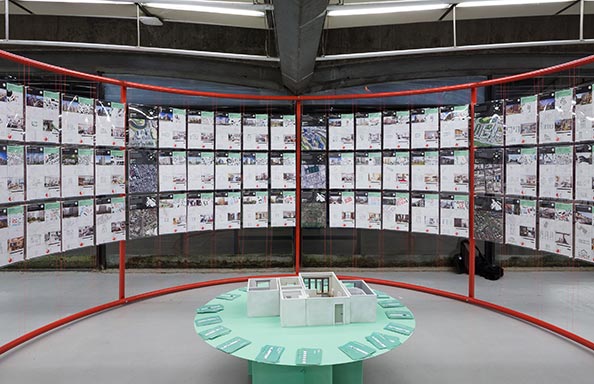 display at the 12th International Sao Paulo Architecture Biennale. Entitled Every Day!, the exhibition will be on display between the 10th September and 10th December.
The research is based in the Liverpool Architecture School in London, led by Johanna Muszbek and Jocelyn Froimovich.
The How do we Live? is a pedagogic and research initiative looking at the housing crisis in different metropolitan context through a typological lens.
The current display is the outcome of a collaboration between the Liverpool Architecture School, The Universidad Catolica de Chile and the Xi'an Jiaotong-Liverpool University.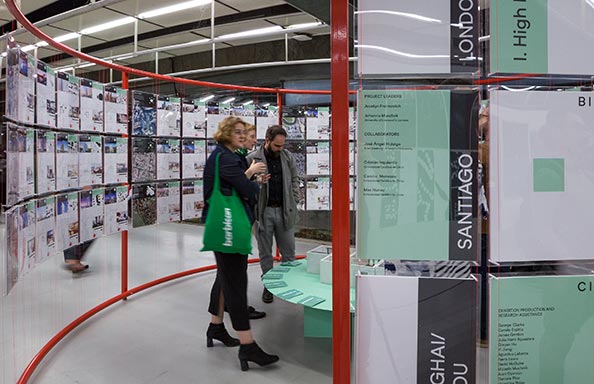 The exhibition was funded by the British Council and University of Liverpool.
A big percentage of a city's building stock is destined to housing.
The sort of housing that is continuously repeated, not the one-of-a kind client-tailored house. As cities' growth fluctuate, housing demands vary.
Thus, housing in a city is a constant enterprise: built, converted, recycled, and restored. Housing is the stuff cities are made of.
Housing types offer a lens into lifestyles and urbanities. They are the resource by which housing is designed.
This four year research project looks closely at the housing landscape of three cities, examining from banal to exemplary residential buildings currently on the market.
We look at Santiago (​6.54 million people - 641 km2​ ​)​, London (​8.78 million people - 1,569 km2​ ​) ​and Shanghai (24.15 million people - 634 km2​ ​)​.
These cities have been randomly selected and offer a panoramic view into today's housing production.
The question of how to design housing has accompanied the discipline throughout the last century, yet many paradigms remain.
Cities house housing. Housing house lives. Lives have changed significantly. Has housing in these cities followed these changes? Regardless of location, price range, or target lifestyle, the current repertoire portrays a relentless similarity between housing types across the globe.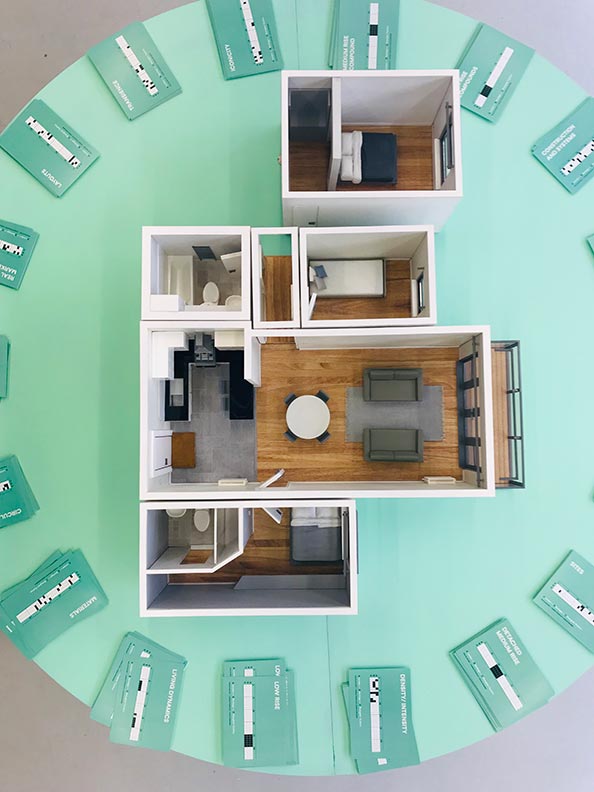 The project is exhibited in a space between 2m x 2m to 3m x 3m. The housing type case studies of three cities (London, Santiago, Shanghai) are displayed on a series of data sheets and renderings on three walls or panels enclosing the space. In the middle of this room we showcase a single highly detailed model 1:10 of a typical apartment, ubiquitous to any of the portrayed housing types.