How do we Live? / Shanghai-Suzhou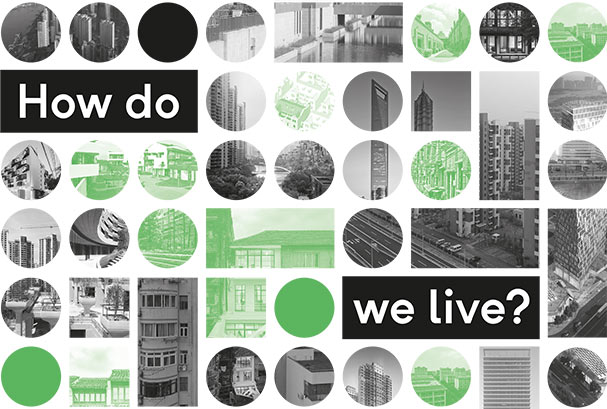 Call for the 5th iteration of the How do we Live? housing workshop series : How do we Live?/ Shanghai-Suzhou.
The workshop will take place between 12-19th July 2019
Xi'an Jiaotong-Liverpool University Department of Architecture
111 Renai Road, Dushu Lake Higher Education Town Suzhou, Jiangsu Province, PR China 215123
Shanghai and Suzhou's housing crisis will be framed through the analysisof transience in Chinese cities and the hukou system (household registration record). Transience will be analysed in relationship to residential building types and the urbanity they propose.
"How do we Live?" is an international housing design workshop and research conducted by Jocelyn Froimovich and Johanna Muszbek, supported by the University of Liverpool and the Universidad Católica de Chile. It is the fourth iteration of the workshop series that spans over three cities: London, Santiago de Chile and Shanghai. The workshop focuses on types and the notion of crisis in different metropolitan contexts.
For more information contact Johanna Muszbek: j.muszbek@liverpool.ac.uk