Zihan Wang (b. February 1994, d. November 2018)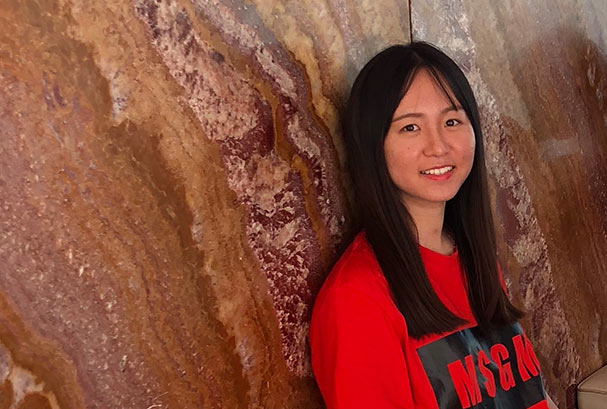 We are extremely saddened by the sudden, untimely and unexpected passing away of Zihan Wang, who was a student on our MA in Architecture programme for 2017-18.
Having undertaken her final MA thesis project - Garden Resort Hotel in Southport - Zihan was delighted when she found out that she had successfully completed her postgraduate degree and was very much looking forward to attending her graduation ceremony in December.
Zihan was a kind, thoughtful and hardworking student, with a ready smile on her face. She focused on and applied herself to her studies, which helped her to acquire new knowledge and skills during her MA in Architecture studies. She will be greatly missed by her tutors, fellow students and the entire School.
We extend our deepest condolences to her family and friends.