2016 Architecture alumni Simon Cadle features in Article 25 Auction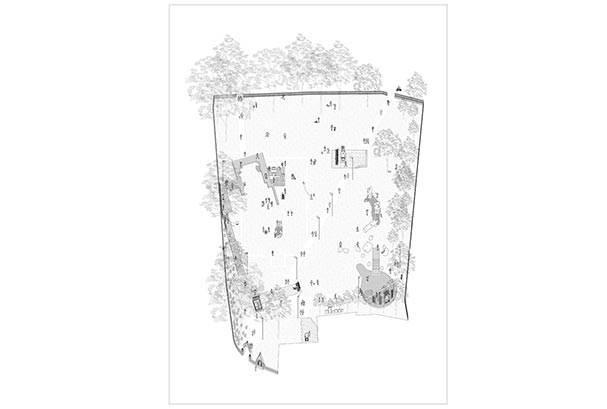 2016 Architecture alumni Simon Cadle with architect Carl Turner has three prints being auctioned as part of a 10x10 Article 25 Benefit Auction.
Their work is being auctioned alongside Sir David Adjaye, Rana Begum, Zaha Hadid Design, Nathalie Du Pasquier, Spencer Finch, Sir Antony Gormley, Sam Jacob, Kengo Kuma, Htein Lin and Ken Shuttleworth
You can see and take part in the online auction at https://paddle8.com/auction/article-25/ or take part in the actual event tomorrow night at London's newest skyscraper Twentytwo https://www.eventbrite.co.uk/e/10x10-art-auction-the-elizabeth-line-tickets-51714969867
"Article 25's vision is for a world where buildings are designed and constructed to provide sustainable solutions to disease, poverty and need. Our flagship fundraiser 10x10 Drawing the City London features unique pieces of art inspired by the changing landscape of the city by over 100 artists, architects and designers including Antony Gormley, David Adjaye and Richard Wright."
Auction closes Nov 22, 5 PM ET
"Article 25 is the world's largest architectural charity working on projects that improve health, livelihoods and resilience for some of the world's most vulnerable communities''