La Biennale di Venezia MArch Student Fellows Report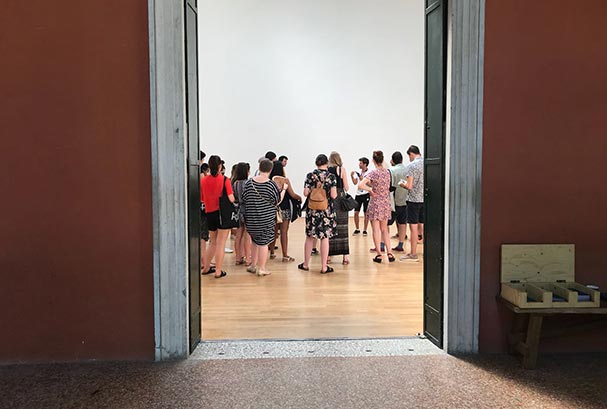 La Biennale di Venezia: 16th International Architecture Exhibition
The Liverpool School of Architecture has partnered with British Council to support their Fellowship Programme. Three MArch students have each been in Venice for a month during the 16th International Venice Architecture Biennale.
Here are a few words from them about how they are getting on:
Nathaniel Welham, MArch5 British Council fellowship in Venice July 2018 with July fellows group 2
"I arrived back in the UK just over a month ago and continue to reminisce about my experiences in Venice. From heated debates about the politics of the UK and forty-minute firework displays to simply carrying the shopping of a helpless elderly local, Venice never failed to inspire, delight and amaze.
For me the British Pavilion was a fascinating study into how successfully architecture can establish a dialogue between people. In the accompanying Island publication, Adam Caruso explains that the pavilion was intended to be "optimistic, depressing and funny at the same time". I witnessed all three states of mind first hand during my time working at the pavilion which made every day as interesting as the last and provided me with a rich tapestry of thoughts and opinions to improve my understanding of my profession.
The city is at an important part in its history and I'm very grateful that I was lucky enough to spend such a long period of time there with the help of the University of Liverpool and the British Council. I hope that my time spent there documenting the fascinating and unique culture of the city will contribute to the research of future students and other members of the public who become equally awed and humbled by this fascinating city"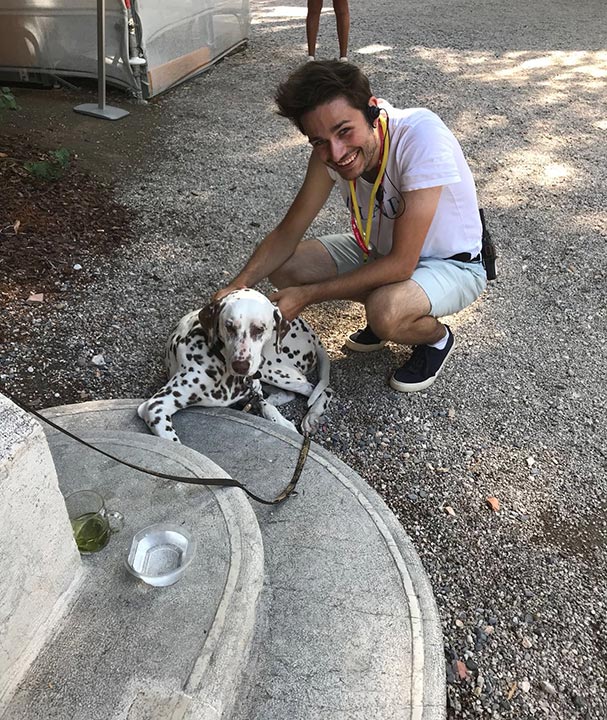 Alice Bufton, MArch5 British Council fellowship in Venice August 2018 with August fellows group
"After the first couple of weeks you get into the swing of venetian and biennale life, from the Ciao! to the security guys on the gate, to my daily focaccia at the cafe, the coffee runs and the after work spritz, it begins to feel like home. Successfully navigating the streets without the assistance of google map, and being able to give directions in Italian, make me feel like I have achieved something. I have worked with some inspiring people on the British Pavilion, the sense of family you get from working in the biennale, becoming friends with the other pavilion stewards is so special. As I catch the 6am boat to Venice for the last time, looking out towards this beautiful city I realise how lucky I have been to have called this place my home for a short while"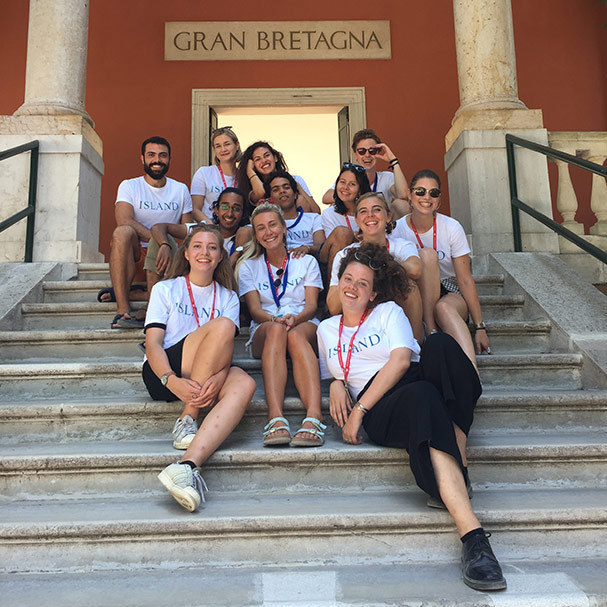 Nansi Jones, MArch5 British Council Fellowship currently in Venice with the September fellows group
"I arrived just over two weeks ago here, the weather is hot but had some torrential thunder storms too. The pavilion is very busy each day, normally around 600 people visiting!
There's a group of 12 of us out here from a whole mixture of backgrounds and nationalities, they're such a nice bunch. My research project is under way, I'm investigating Venetian churches and the cities relationship with them. …..Also the Venice Film Festival started this week so the city is buzzing full of people in tuxedos and amazing dresses, we're going to check out the red carpet and see Vox Lux on Tuesday, very exciting!

We've had some quite big visitors on the pavilion over the last week, the UK ambassador to Italy, the French Minister for Culture and none other than Natalie Portman and the director Danny Boyle!
"Being given the chance to work at the Venice Biennale has been such an amazing opportunity. I've met such interesting people from all over the world. Living for a month in such a beautiful city has been idyllic and has given me the chance to learn so much. I don't want the experience to come to an end and would definitely recommend anyone to get involved with the fellowship programme if they're given the chance!"
It's honestly been such an amazing experience and I'm learning so much from everyone here"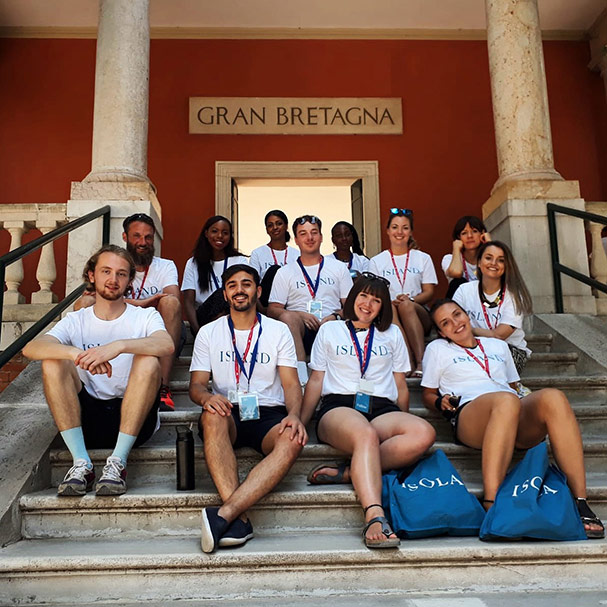 Genevieve Marciniak Venice Fellowships Programme Manager, British Council.
"We have had consistently great feedback from visitors about the Fellows, and they have deeply enriched the exhibition experience (particularly important without an internal installation!). Nat Welham volunteered to lead some brilliant tours for British Council guests. I'm also pleased that Fellows have been involved with our public programme, and colleagues fed back that Alice Bufton in particular was invaluable during the Royal Academy of Art's events. Although Nansi Jones has only just arrived in Venice, she has already volunteered to lead an Instagram takeover on @british_design, and will be helping out with Tate Collectives' events this week. So it's been great to see the Liverpool Fellows get involved"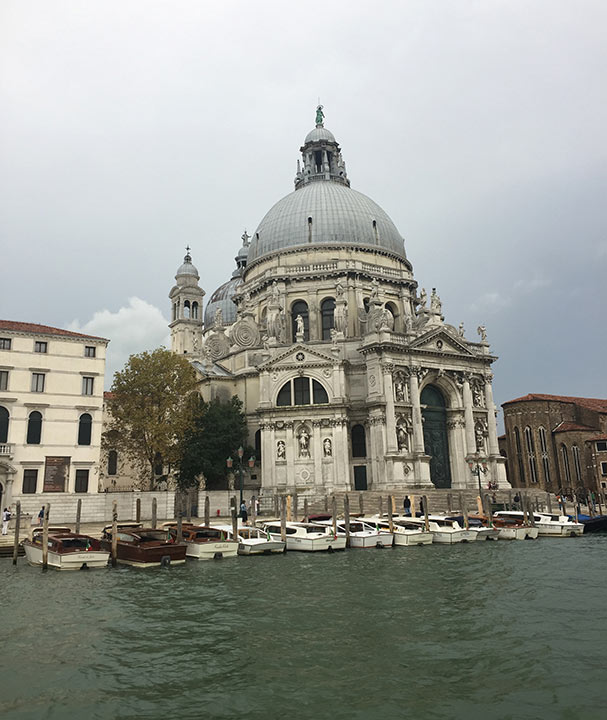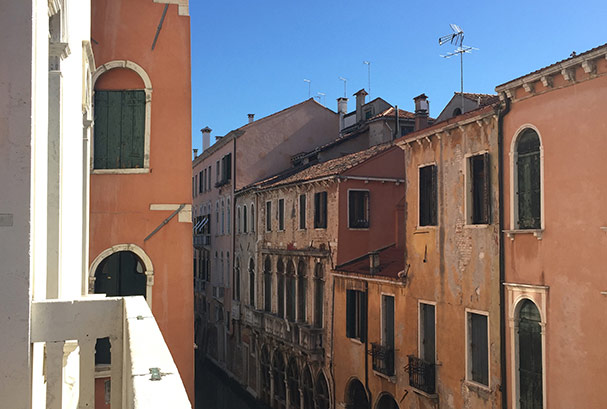 www.britishcouncil.org/venicebiennale
Twitter @British_Design
Instagram #BritishPavilion