Liverpool's Musical Landscapes by Sara Cohen and Rob Kronenburg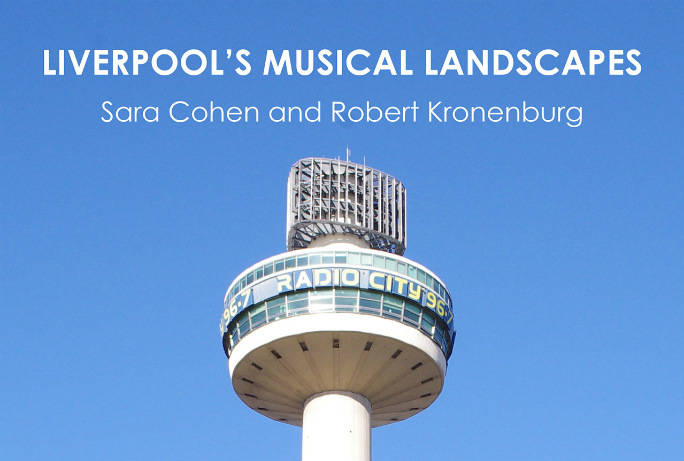 Professor Sara Cohen (Department of Music) and Professor Rob Kronenburg (School of Architecture) have joined forces on an exciting new book on Liverpool's music history.
Liverpool's Musical Landscapes examines Liverpool's popular music through the history of the places where it has been performed, from the Cavern Club to the Echo Arena. The book shows how music is bound up with changes in the social, cultural and economic life of cities more generally, particularly provincial, `post-industrial' cities in the UK, Europe and US.
Discussing the origins of the project, Prof Kronenburg said:
"The story of this book began in 2006 when Sara and I met by accident at a gig by well-loved Liverpool art school band Deaf School. In the breaks between the music we talked about all the great Liverpool venues that had come and gone through the years and how the popular music of the city is embedded in its culture and character".
The collaboration draws on a wealth of research experience from the respective departments, as Prof Cohen explained:
"We'd both been involved with Liverpool music for many years as practitioners and fans, so it was great to work with Rob on a book that celebrates the richness and diversity of the city's musical life, and Liverpool's status as UNESCO City of Music. The book involved a lot of new research but also benefited from Rob's previous work on popular music performance spaces, and from an AHRC project of mine that involved research on the changing landscapes of popular music performance in Liverpool".
Liverpool's Musical Landscapes is published by Historic England.