Honan Travel Scholarship Win for LSA Student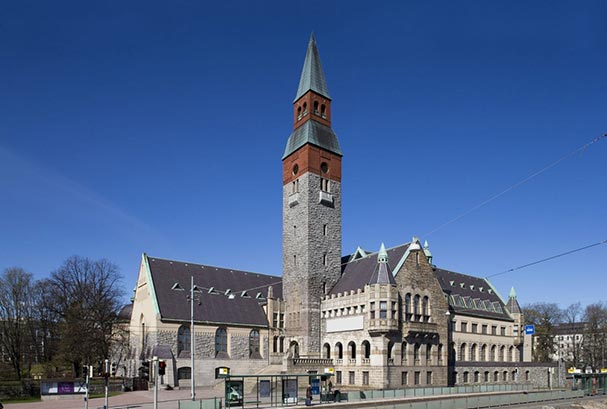 A 4th year student has won this year's Liverpool Architectural Society Honan Travel Prize – Rachel James. Rachel will travel to Finland over the summer as part of her dissertation research to examine how national characteristics are embodied through architecture; in particular National Romantic style architecture constructed in Helsinki during Finland's period of Russification (1899-1917).
The Scholarship, awarded each academic year by the Liverpool Architectural Society, encourages students to submit a proposal for an architecture themed study trip, and then to reflect upon their experiences and how it has impacted and informed their studies.
The scholarship is open to all architecture students studying in Liverpool, for more information visit the Liverpool Architectural Society.