Study Abroad Success for School of the Arts Students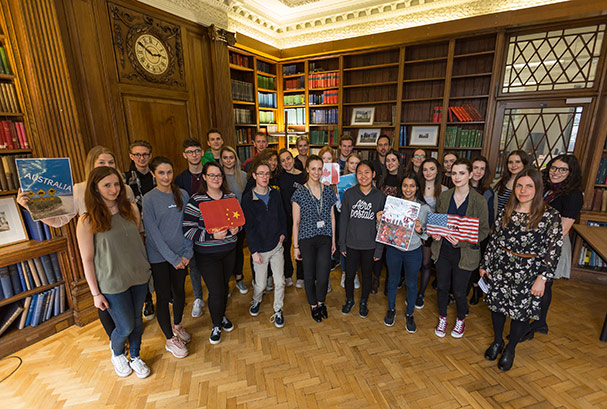 The School of the Arts has held a study abroad session to celebrate the success of students who have been awarded a study abroad opportunity next academic year. Students were able to meet colleagues involved in internationalisation across the school to and to also network with their peers from across the departments to build relationships before they depart.
The application process is university wide and highly competitive so we are very proud of our students achievements and wish them the best of luck on their study abroad adventure.