Studio 2 student on exhibition at the Bluecoat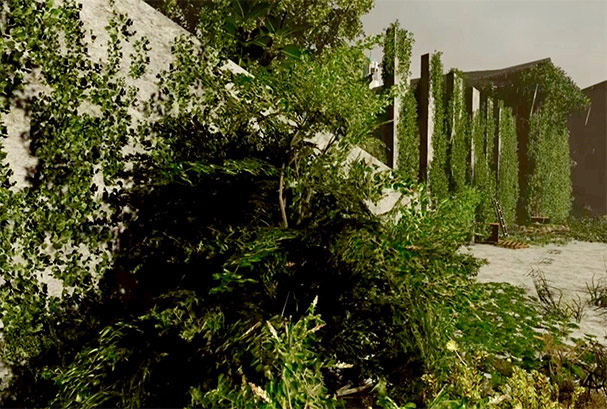 After the great success of the
Architecture + Bluecoat Process and Product
exhibition curated by Marco Iuliano with Jane Moscardini and Carla Molinari at the Bluecoat last Spring, Edmund Tan's work,
Echo of the Pas
t, has been selected for Bluecoat's current exhibition
In the Peaceful Dome
. Concluding Bluecoat's 300th anniversary year
In the Peaceful Dome
brings together historic and contemporary art, new commissions and archival material, to set up conversations across time, tracing threads that connect points from Bluecoat's past with the present. A highlight of the exhibition is Jacob Epstein's
Genesis
, first exhibited at Bluecoat in 1931 when nearly 50,000 visitors paid sixpence to see what was at the time Britain's most controversial sculpture.