Cerámica: new ceramics exhibition by ECAlab at RIBA North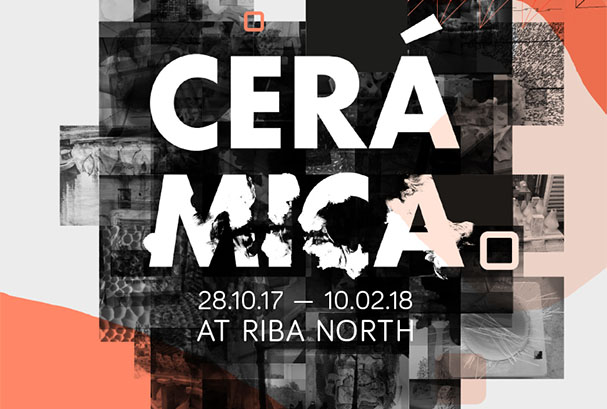 RIBA North, the RIBA's new national architecture centre on the Liverpool Waterfront, opens its second exhibition, Cerámica, showcasing the future use of ceramics and technology in architecture.
The exhibition features full-scale prototypes of light-diffusing facades and ceilings, accompanied by a film explaining the experimental design methodologies explored at the ECAlab (Environmental Ceramics for Architecture Laboratory).
Cerámica will show how traditional ceramic techniques and digital engineering processes can be used together to produce more meaningful and sustainable architectural elements. Using new technologies, British and international ceramicists have created a series of ceramic ceilings and walls that show different vernacular languages, reflecting local heritage and identity. The exhibition will be supported by the Moulding Futures Symposium on 8th December, to discuss prospective scenarios and futures for ceramics within architecture, and other events (www.architecture.com/whats-on?).
Director of RIBA North, Suzy Jones, said:
"This exhibition looks at the future of architectural elements and combines the best aspects of global connectivity and digital capabilities with local craftsmanship. Ceilings, facades and walls may seem rather banal, but this exhibition showcases how we could inject beautiful, hand crafted products into our buildings and spaces."
ECAlab is founded and directed by Dr. Rosa Urbano Gutiérrez, Senior Lecturer at the University of Liverpool, and Amanda Wanner, Senior Lecturer at Leeds Beckett University (www.ecalab.org).
The exhibition runs between 28 October 2017 – 10 February 2018
Download the Ceramica Programme and watch the trailer below.