Liverpool School of Architecture's 2017 Submission's for the RIBA Presidents Medals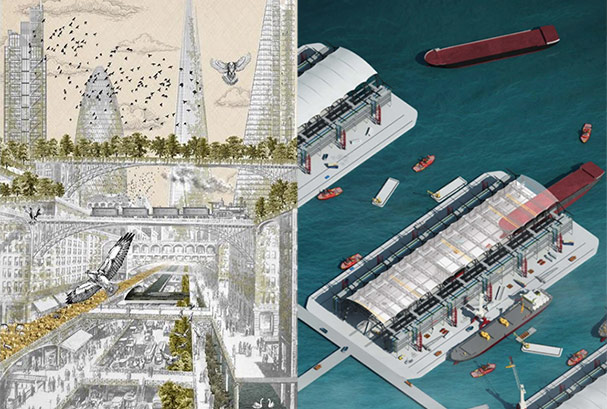 Darwin's Loop from Michael Stinson, Jonathan Hasson, Jack Bown and Thomas Rigby and Mobile Shipbreaking Architecture by Yuwei Zhang have been selected by the Liverpool School of Architecture as this years submissions for the RIBA Presidents Medals.
First awarded in 1836 by the Institute of British Architects, the current format of the medals dates back to 1986 when the RIBA rationalised its student awards and prizes with the Bronze and Silver Medals for outstanding design work. A dissertation award, won by the School's Roy Khatchadourian in 2016, was added in 2001.
Regarded as the most prestigious international awards in architectural education, they are presented at the RIBA in December followed by an exhibition of the entries that tours the UK and international venues.

Darwin's Loop: A Reintegration of Species
Darwin's Loop: A Reintegration of Species looks at the opportunities created by radical integration of natural habitats into the existing urban fabric. In both the city and in nature, the most active territories occur at the boundary between two conditions. Combining the natural and built environments leads to a new reading of the city and the integration of dominant and vulnerable user groups, leading to a new coexistence in urban symbiosis.
Michael Stinson
Jonathan Hasson
Jack Bown
Thomas Rigby
Tutor: Johanna Muszbek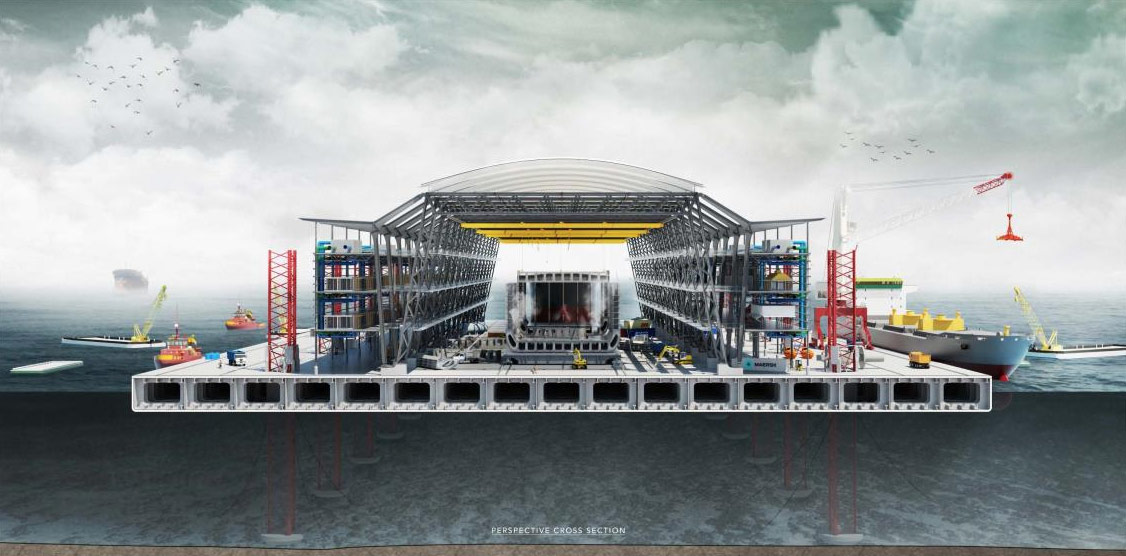 Mobile Shipbreaking Architecture – Improving Conditions for Industrial Workers in the Developing World
The focus of this project is to invent a new prototypical mobile shipbreaking facility, as an instant solution to the environmental and health and safety issues in the shipbreaking industry in Alang, India; improving local working and living conditions and as a catalyst for future local development. Ultimately, it is anticipated it could become a universal solution for the currently underdeveloped shipbreaking industry in developing countries around the world.
Yuwei Zhang
Tutor: Prof. Robert Kronenburg