Diving info from Chris Michael (a.k.a. Cosmo) Wrecks of Liverpool Bay and Lelia
Author of two books of Wrecks of Liverpool Bay and one about the wreck of Lelia. Click here for more information.
Diving Liverpool Bay
Transport to the wrecks: MARLIN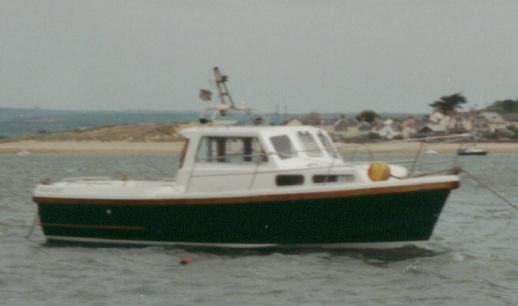 For some information on Liverpool Bay diving and MARLIN trips see Marlin Trip
For a brief summary of recent diving from MARLIN see Marlin dives 2009-present and next trip info
One of the wrecks lying in Liverpool Bay: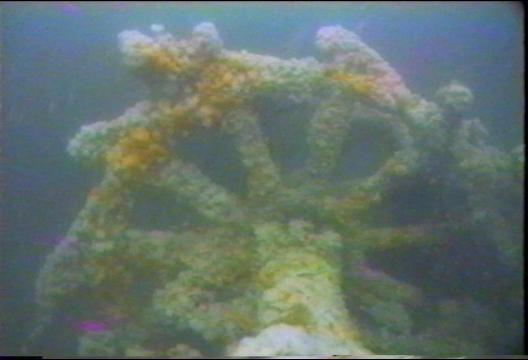 The wreck of the Lightship ALARM in Liverpool Bay:
To see Introduction to Wreck Detectives TV programme about the LELIA:
(If not directed to required video: enter "wreck detectives lelia" in Youtube search box)
Some special dives..
For a brief account of a rather special dive trip in MARLIN (to St. Kilda) see Marlin St Kilda Trip
Manta rays in the Maldives: mantas movie clip
Diving links
For some wreck info on Liverpool Bay (mostly based on the above books) see Ukdiving
For comprehensive wreck information (from the UK Hydrographic Office) see wrecksite.eu . This site only gives accurate positions if you subscribe.
For excellent dive guides to North Wales (Barmouth to Great Orme) see here by Chris Holden. [Barmouth to Porth Dinllaen and Port Dinllaen to South Stack are now issued in revised versions as a 2 volume e-book: highly recommended].