Surgery Facilities & Services
We are proud to offer the following services:
• Vet consultations run all through the day
• Preventative care such as vaccinations, worming, and flea control
• Nurse clinics
• Weight management clinics
• Pet passports and microchipping
• Preventative surgery such as neutering
• Elective surgeries
• Dental care and treatments in our dental suite
• Emergency treatment and surgeries
• Orthopedic surgeries
• Diagnostic investigations (blood machines, X-rays, ultrasound, ECG, blood pressure monitoring)
The practice has an onsite laboratory which allows us to run many tests within the practice which means rapid results for you and your pet. These include:
• Blood tests including: biochemistry, haematology, electrolytes, thyroid, and many more
• Urine analysis
• Skin sample analysis
Our theatres are fully equipped and cater for all ages and types of domestic animal. Should your pet need hospitalisation we have dedicated cat, dog and exotic wards available to allow your pet's stay to be as comfortable and relaxed as possible.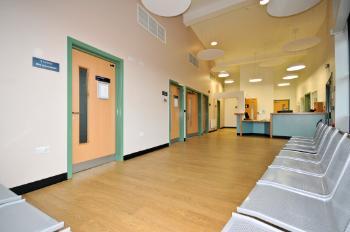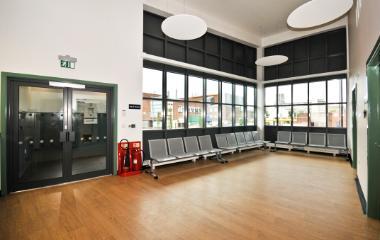 ‌