Surgery Facilities & Services
As a teaching practice veterinary students are present in most of our consultations. They are supervised by our team of fully qualified vets and nurses.
We are proud to offer the following services at the practice. To register as a client at the practice give us a call on 0151 794 5969 to speak to our friendly reception team
Consultations and clinics are carried out in our large and spacious consulting rooms, with the back-up of the rest of our facilities if your pet needs further investigations.
Vet consultations available 6 days a week by appointment
Preventative care services, including vaccinations, worming, and flea control
Nurse clinics including nail clips, parasite control and weight management
Pet passports and export certificates
Microchipping
New litter checks for puppies and kittens
Our dedicated surgery suite was designed and built to the highest standards. Our recovery unit ensures your pet is carefully monitored in the post-operative period, and ensures their stay is as comfortable as possible. We use advanced monitoring equipment on all our anaesthetic patients, and work hard to ensure our patients receive the highest standard of care
Neutering
Soft tissue surgery, both elective and emergency procedures
Orthopedic surgeries
Dental care and treatments in our dental suite, including dental x-ray
For patients needing to be hospitalised we have separate wards available for different species, and large spacious kennels available for patients of all sizes - including double sized kennels for giant breed dogs. For our inpatients we are able to offer:
Medical investigations (X-rays, ultrasound, ECG, blood pressure monitoring)
Blood tests including: biochemistry, haematology, electrolytes, thyroid in our in-house laboratory, allowing rapid results
Urine analysis
Skin sample analysis
External laboratory for more complex investigations and tests
Our out of hours cover is provided by Vets Now in Huyton. This means that their dedicated team is available overnight, and our vets can be alert and awake each day to look after your pets. If your pet needs hospitalisation overnight we will transfer their care to Vets Now, and if it appears that your pet may need a longer stay in hospital, we can offer referral to a suitable 24 hour facility.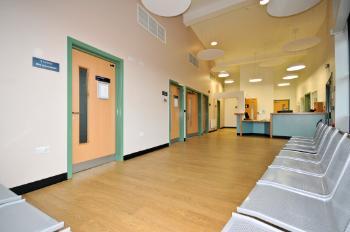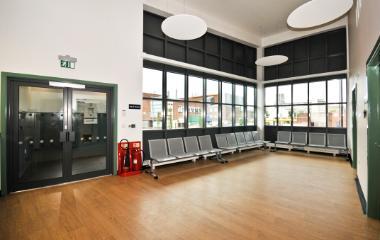 ‌