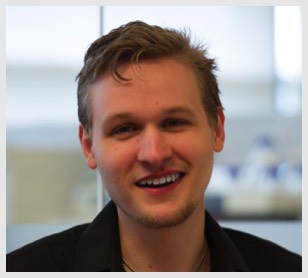 Mr Bjarke Thomsen


CPR Intern
LabA, Centre for Proteome Research
Institute of Integrative Biology
University of Liverpool,
Crown Street
Liverpool L69 7ZB
Tel: +44 151 794 5344

Email: bjarke [at] liverpool.ac.uk

I enrolled in the bachelor programme for molecular biology in 2011 at Aarhus University.

After completing the first 60 ECTS, I switched to an AP programme called "Chemical and Biotechnical Science" with a focus on applied laboratory work. In the winter of 14-15 I finished the theoretical part of the education with my speciality project, where we worked with plasmid cloning, and PCR amplification.

The programme ends with a one year internship, where my personal goal is to participate in original research. For my stay in the CPR group I will be focusing on MS imaging.