Events, Initiatives & Training
Knowledge and skills development is essential to support openness, transparency and reproducibility throughout the research process and help create the cultural change that open research requires.
This page links to training and information resources available from external initiatives that provide good foundational knowledge for those looking to implement open research practices.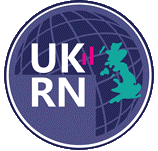 The UKRN is a national peer-led consortium that aims to ensure the UK retains its place as a centre for world-leading research. They do this by investigating the factors that contribute to robust research, promoting training activities, and disseminating best practice. Their series of Primers are particularly useful, addressing the "What, Why, How "of many aspects of open research.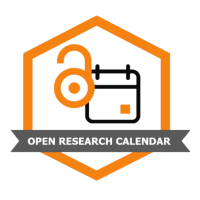 The Open Research Calendar is a community-powered tool created to serve the open research community in collating worldwide open research events into one database. Most of these events are open to all and free.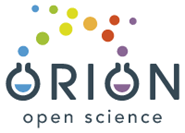 The ORION project has developed training content for researchers and professional staff at funding agencies and research performing organisations on RRI and Open Science concepts, practices and tools. All training materials are free to use, details are on their website or you can download the material from Zenodo. They developed the ORION MOOC 2.0 for Open Science in the Life Sciences.

This is a curated, informative and educational resource on data and metadata standards, inter-related to databases and data policies.

Created by researchers and data manager professionals, the FAIR Cookbook is an online resource for the Life Sciences with recipes that help you to make and keep data Findable, Accessible, Interoperable and Reusable (FAIR).

The FOSTER portal is an e-learning platform that brings together the best training resources for those who need to know more about Open Science, or need to develop strategies and skills for implementing Open Science practices in their daily workflows. Here you will find a growing collection of training materials. There are free open science modules and recordings of previous events.