Our Students
Ashwaq Basnawi
Ashwaq Basnawi's research explores how the poetics of Marilyn Hacker's later poetry are shaped by her translations, intertextual literary references and intersubjective relationships between self and other.
---
Sarah Hymas
Sarah Hymas is a poet and collaborator. Her writing has appeared in print, multimedia exhibits, dance videos, lyrics, pyrotechnical installations, on stage and as an improvised opera. She's performed with a musician, singer and other writers. Host, her poetry collection, is published by Waterloo Press (2010). Her artist's booklet Lune (2013) was featured in The Guardian Books Blog as an excellent example of the form. She continues to make artist books of her work, as well as site-specific audio pieces. She is investigating personal identity and its performative role in the work of Jorie Graham and other writers of the marine environment. Her key interests lie in representations of the ocean, its ecosystems and global influence, and the degree of anthropocentrism in such work.
---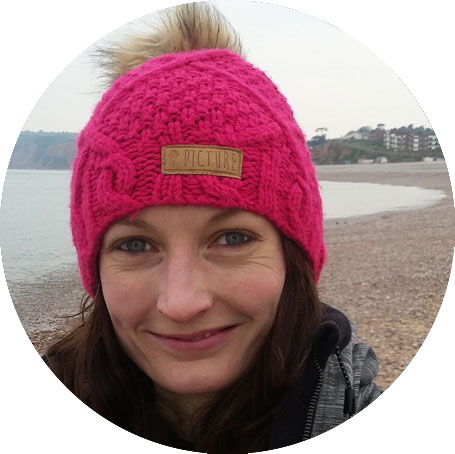 ‌
Ruby Robinson
Ruby Robinson was born in 1985 and grew up in foster care in South Yorkshire. Her research explores the articulation / representation of affect (particularly that which can be attributed to developmental trauma) and the poetic process, focusing on key themes such as attunement, attachment and loss. The research draws on and responds to a range of interdisciplinary perspectives, including literary, neuroscientific, philosophical and anti-psychiatric, to reflect on the poetic process and to inform new creative work. Ruby is the author of one collection of poetry, Every Little Sound, published by Liverpool University Press in 2016.
---
Marli Roode
Marli Roode was born in South Africa and moved to the UK when she was seventeen. After earning an MA in Philosophy and Literature, she worked as a freelance journalist in London before studying at Manchester University's Centre for New Writing, where she began work on her novel, Call It Dog. Her short stories Second Degree and Spring Tide were published in the 2009 and 2010 Bristol Short Story Prize Anthologies; Pieces Green was shortlisted for the 2011 Bridport Prize. Call It Dog was shortlisted for the 2013 Dylan Thomas Prize, longlisted for the Sunday Times Fiction Prize and won a South African Literary Award for literary fiction. In 2014, she was named as one of the Mail & Guardian's 200 Young South Africans. Her research focuses on the ethics of representing other people's pain.
---
Pauline Rowe
Pauline Rowe's thesis is titled: Voice, Autobiography, Survival: The Experience and Expression of Mental Illness through Poetry with particular reference to the poetry of Frank Bidart. It consists of a literary study and an original collection that include poems written from and through her own autobiographical and family experiences of madness.The literary thesis proposes that the expression of madness in poetry requires an essential ethics of representation that has regard to both ontological and auto/biographical materials. It considers whether this essential ethical approach is demonstrated in the early work of the American poet Frank Bidart in his dramatic monologues Herbert White, Ellen West and The War of Vaslav Nijinsky. Pauline is Writer in Residence at the Open Eye Gallery.
---