Jobs & Opportunities
If you have any jobs or opportunities that you would like including on this website please email liverpoolwise@liv.ac.uk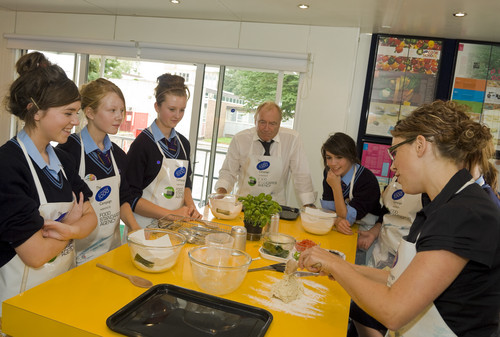 Thinking about University
Are you thinking about studying a Science, Technology, Engineering, Maths or Medical related degree at University? If so, then check out our resource and advice page ...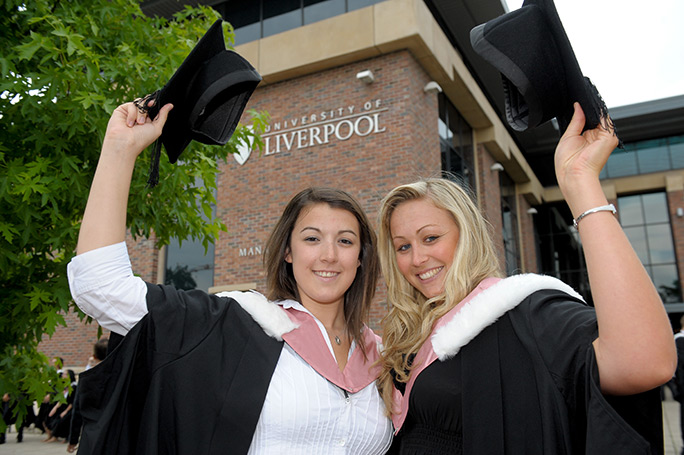 Undergraduate Next Steps
If your are currently a Undergraduate Student, find out more about career options and further study. Find out here ...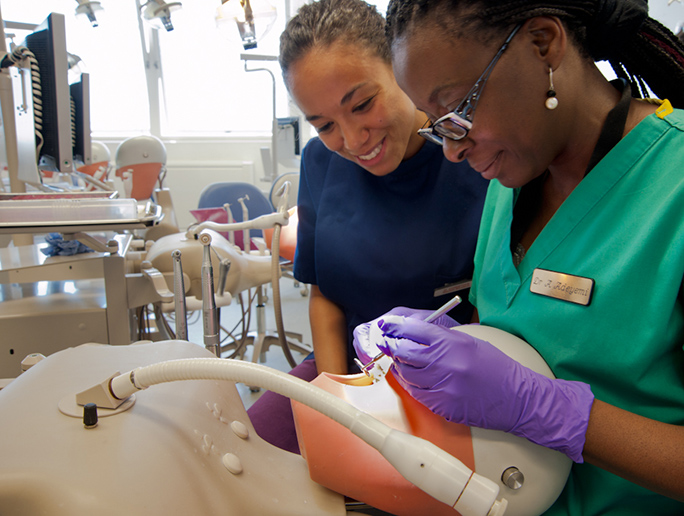 Looking to work at a University
If you are looking for a career as a researcher, a academic, or a science technician at University, you can find out more information here ...

Prizes, Awards & Scholarships
Find out about Scholarship Opportunities, both for people looking to go to University and those looking for the next level of study; Awards and Prizes that you can apply for, some are great science prizes, others about exeptional women in science. Find out more ...