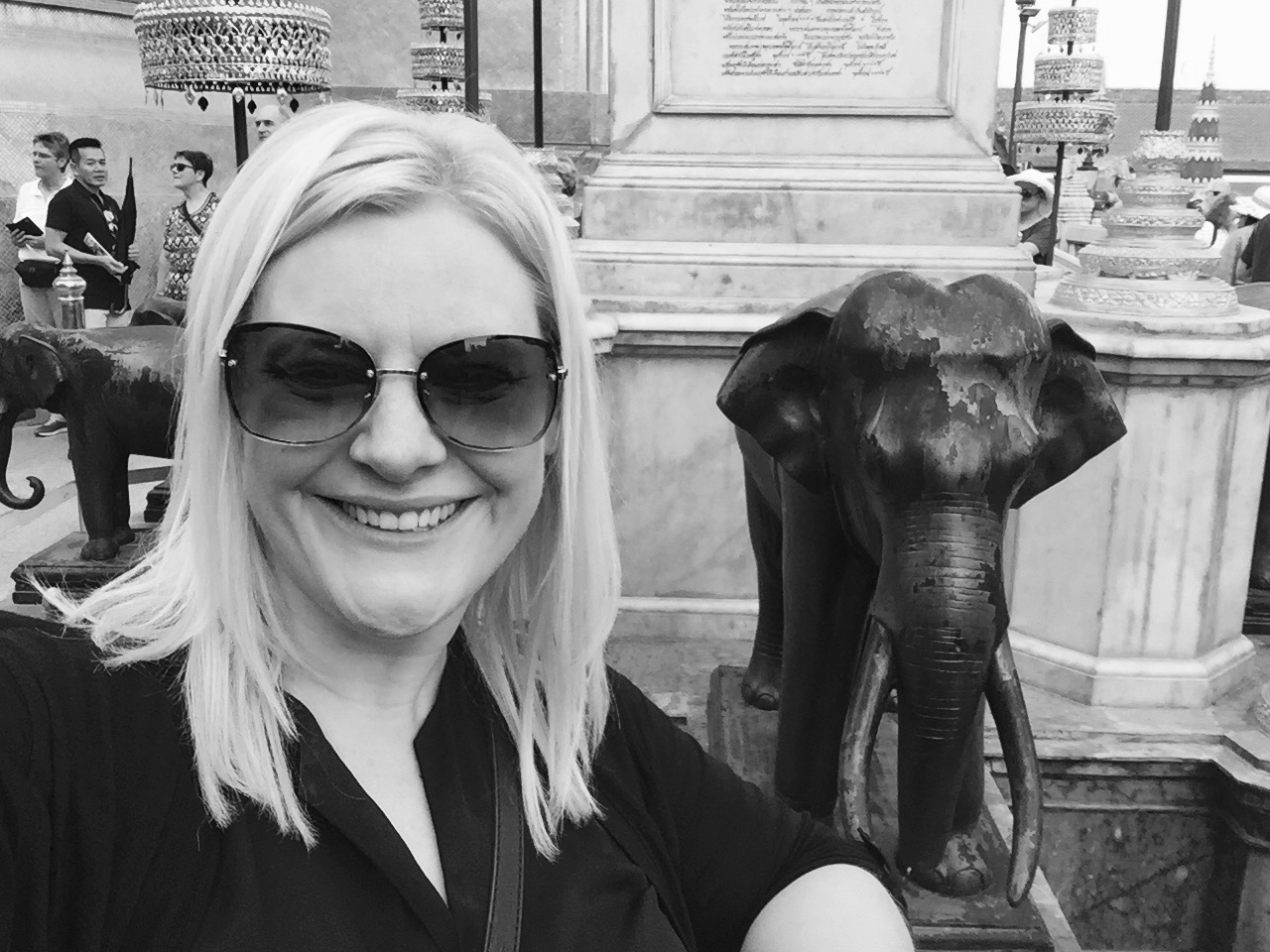 Mrs
Kate
Jones
BA (Hons)
Head of Operations
Institute of Integrative Biology
Biography
Personal Statement
As Institute Head of Operations, I am responsible for the operational management of the Institute which employs ~220 staff and has ~144 postgraduate students. At a strategic level I work in partnership with the Head of Institute and closely with the rest of the Institute Senior Management Team, and in particular I am responsible for leading our strategic planning processes, and policy and process development and implementation to ensure as an Institute we continue to evolve and grow.
At an operational level I lead 3 professional services teams in the provision of the research and technical infrastructure - the platform for the Institute's Research Strategy and scientific excellence. I am responsible for the financial management of the Institute and detailed planning at individual budget level. As an equipment intensive Institute, our assets are significant and require detailed capital and asset management. I am responsible for health and safety and wider risk management and measuring our success against a basket of key performance indicators. I am continually looking for ways to develop systems and processes particularly in the areas of research support and impact support. I interact with a huge range of stakeholders at all levels across the organisation, as I act as the linchpin between academic staff, professional services and students within the Institute, but also as the interface with the wider Faculty and central support services.

Short CV: Having graduated from the University of Hull with a BA (Hons) in International Relations and International Political Economy, I began my career in HE working at the University of Salford on a Department of Health funded project as a Research Assistant, followed by number of years as a Funding and Development Officer writing grant applications (mainly EU). In 2009 I was appointed the Centre Manager of the Wellcome Trust Tropical Centre, a joint University of Liverpool / Liverpool School of Tropical Medicine Centre supporting clinical research in resource poor settings, and in particular at the Malawi - Liverpool - Wellcome Research programme in Blantyre, Malawi. During my time in this role, I was undertook the University's internal 'Aspire' programme and in 2013 I became the Institute Manager of the Institute of Integrative Biology.
---