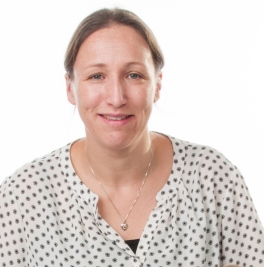 Mrs
Debbie
Peers
MSc, BSc (hons).
Site Safety Co-ordinator
Institute of Integrative Biology
About
Personal Statement
My role involves the effective management and implementation of Health and Safety within the Institute of Integrative Biology and School of Lifesciences, allocation of Health & Safety responsibilities to other staff, provide clear advice and guidance on health and safety matters, and to have regular communication with staff and students relating to Health and Safety matters. I am also the Team Leader for Stores and Workshop team. I am the site Human Material officer and Radiation Protection Supervisor.

I previously worked at Unilever Research & Development Port Sunlight, Wirral as a Research Microbiologist for over 20 years. I worked on new methods for appraisal of disinfectant efficacy of Household and Personal Care products such as Domestos, Lifebuoy, Dove and Sure. I was part of the Domestos Global Hygiene PR Programme and International Scientific Forum on Home Hygiene (IFH), a programme aimed at raising awareness of infection prevention through good home hygiene, communicating to external scientists, health professionals and the public. I was also involved on in-vivo sampling techniques and measurement of product efficacy on skin bacteria. I also held the posts of Group Safety Coordinator, Microbiology Laboratory Manager and Site Biological Safety Officer. Before Unilever, I was a trainee and then technician at Leahurst in Veterinary Clinical Science for 4 years. Whilst at Unilever I completed my BSc(Hons) in Applied Microbiology and MSc in Health Promotion, Research & Policy Change.