IDEAS
Accelerating business growth through digital technology.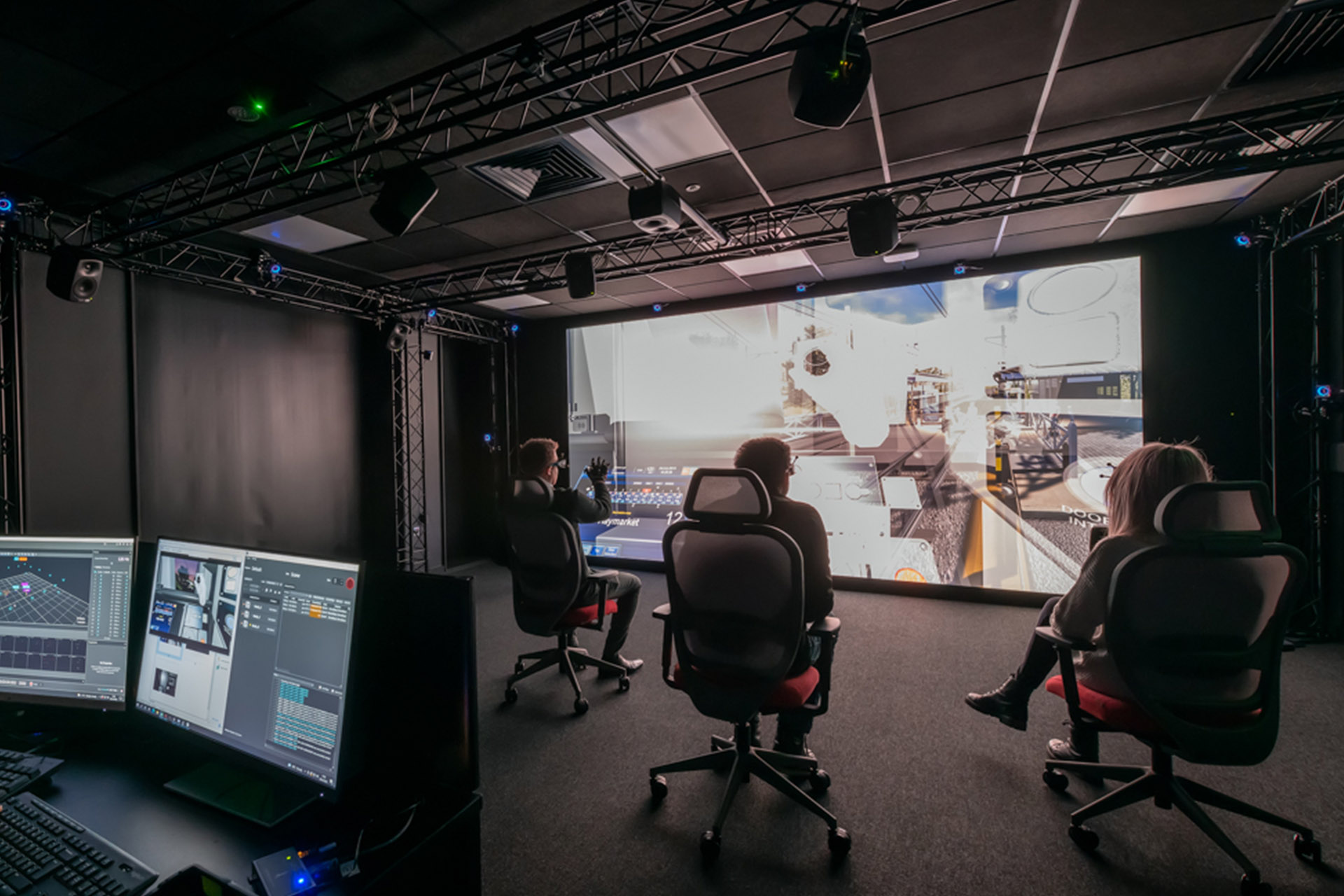 Digital research and innovation at the University of Liverpool
Collaborating with governments, academia and industry to enable transformation at scale and pace.
Our team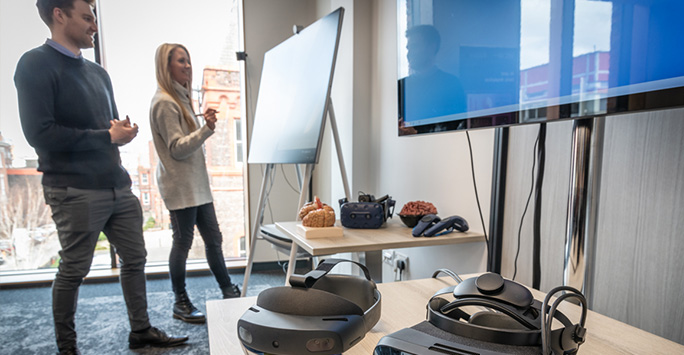 Our team
Meet our team of academics.
Our research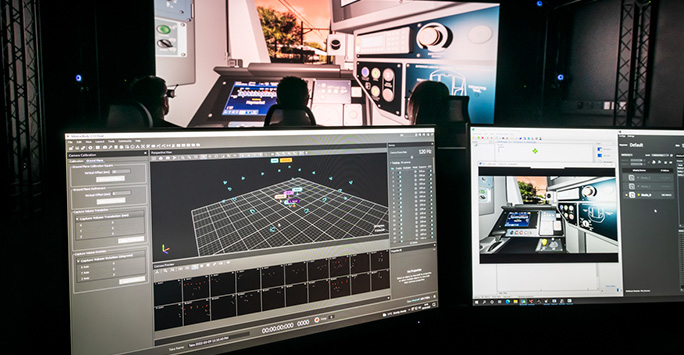 Our research
Find out more about the research conducted in each of our labs.