ITINERANT (InequaliTies IN Experiencing uRbAn fuNcTion) - Project Findings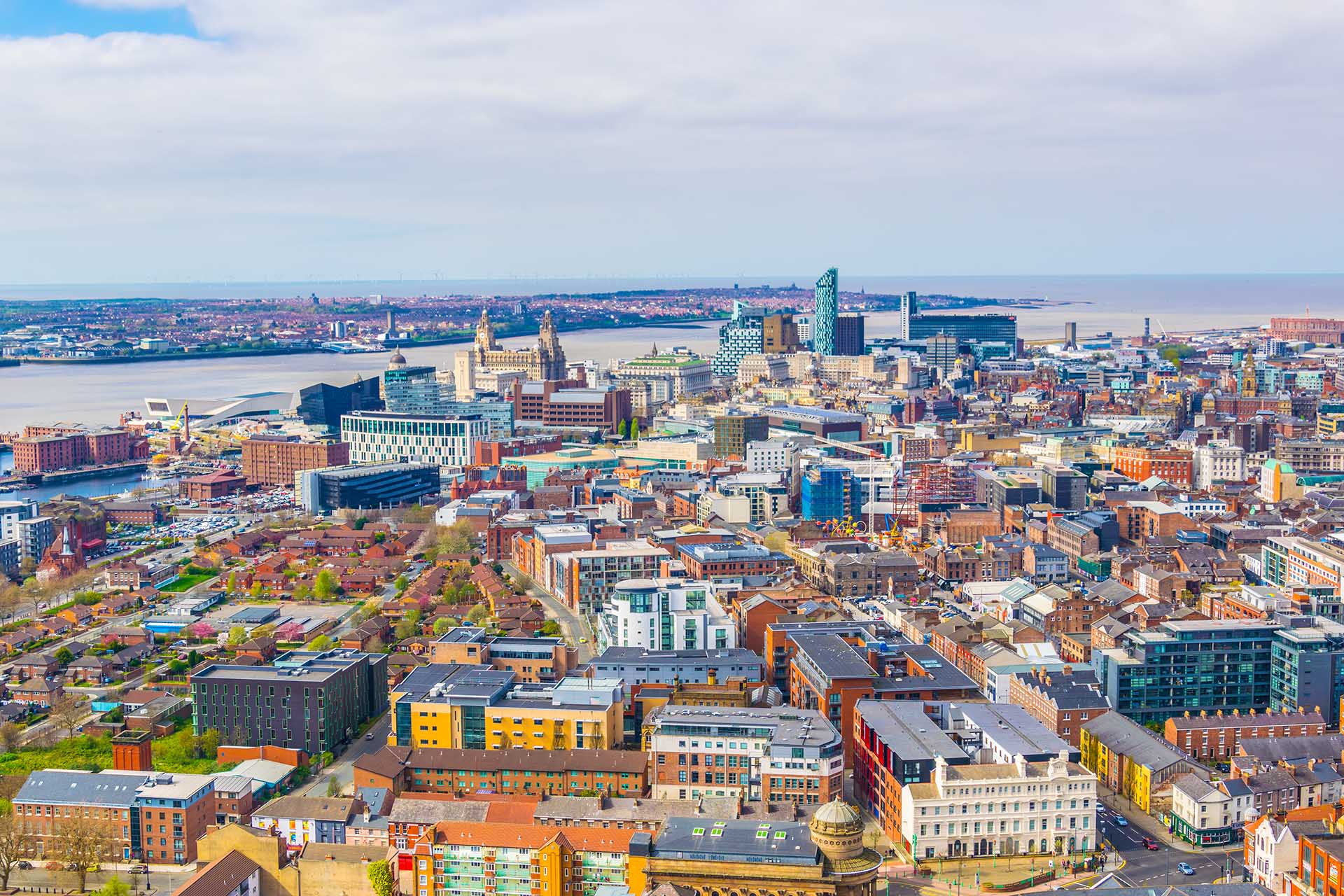 The ITINERANT project explored the use of new forms of data to investigate human mobility in its relationship with urban functions and existing inequalities. Our research activities covered different aspects of human mobility, including how COVID-19 played a role in reshaping mobility patterns; building upon the Urban Grammar project (https://urbangrammarai.xyz/), we introduced a novel classification of urban environments in terms of their functions to better contextualise human mobility, and analysed existing inequalities in how people navigate such urban functions.
The main findings of the project's will be livestreamed via a public hybrid session on the 21st of July 10:30 to 12:00. For more information and to register your interest in this event please click the link below!
https://www.eventbrite.com/e/itinerant-inequalities-in-experiencing-urban-function-project-findings-tickets-385602646897