Two New Exciting Jobs in Geographic Data Science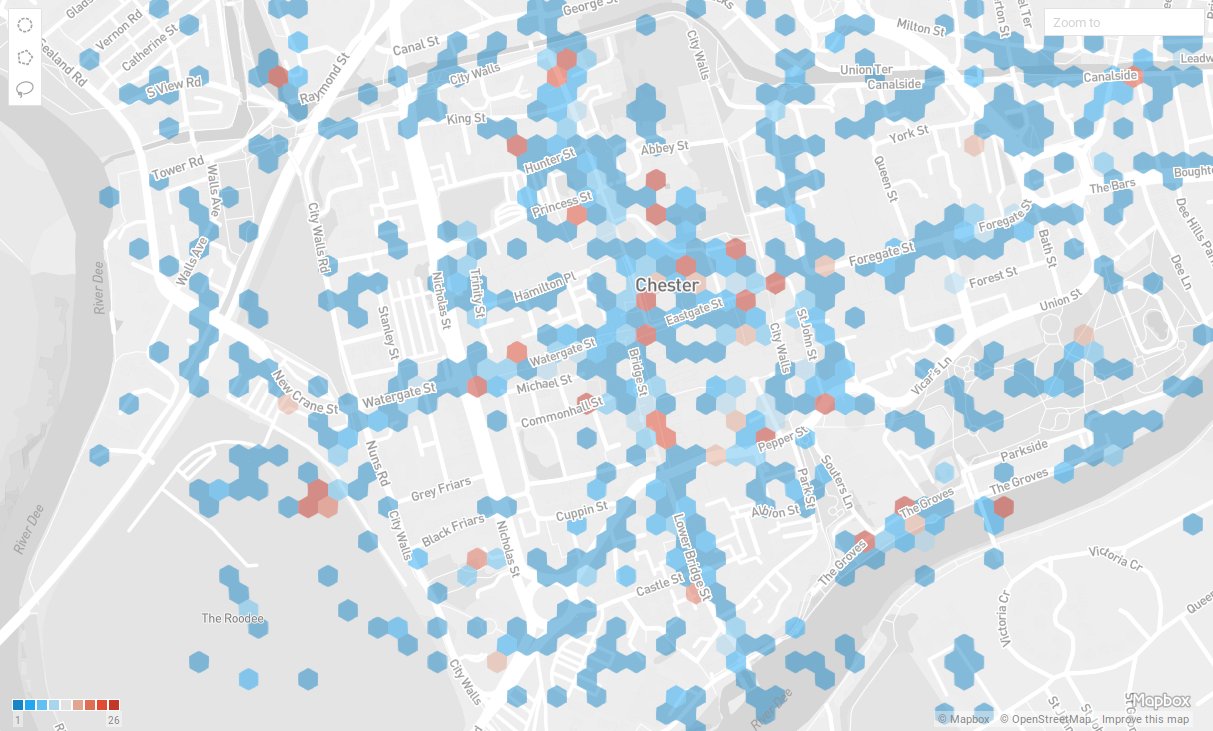 We have two exciting new jobs currently open in Geographic Data Science here at University of Liverpool:
---
Research Fellow - Data Science and Analytics Grade 7

This role will provide data science / analytics support to a programme of research and service delivery that is linked to activities within the Geographic Data Science Lab at the University of Liverpool. Research projects will be focused on deliverables that are externally facing, and will likely be situated within the themes of health, housing, population or infrastructure (transportation / digital etc). Service aspects of the role will involve coordination with the ESRC Consumer Data Research Centre node at University College London, and support both ongoing and new user applications to our service. The successful candidate should have a PhD or Master's degree in Computer Science, Geographic Information Science, Quantitative Social Science or other related quantitative discipline and will be joining a large team of PhD and other researchers at the University of Liverpool. The post is available until 31 January 2020.
Closes 6th December 2018
---
University Teacher Grade 7
We seek a university teacher to deliver high quality undergraduate and postgraduate teaching in Quantitative Human Geography, with particular emphasis on methods, GIS programming and applied population research. The post will cover teaching for the period September 2018 to August 2020. The role will entail the delivery of lectures, seminars and practical assignments for undergraduate and taught postgraduates; administration of modules and teaching materials through a virtual learning environment; assessment, feedback and reporting; residential fieldwork; tutorials and dissertation supervision; and other teaching duties as directed by the Head of Department. You should have experience of teaching across a range of media to both small and large groups.

You should have a PhD, preferably in Human Geography in the areas of quantitative methods, GIS programming (e.g. Python, R) and/or population geography. The post is available to 31 August 2020.
Closes 6th December 2018
---

For informal, shortlisting and interview enquiries please contact Professor Alex Singleton, email: alex.singleton@liverpool.ac.uk