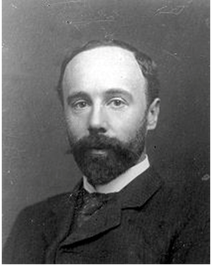 John Garstang was born in Blackburn, Lancashire, on 5 May 1876, the youngest son of Dr Walter Garstang and Matilda Mary Garstang (née Wardley). A pupil at Blackburn Grammar School, he went up to Jesus College, Oxford, to study Mathematics, and during this time became interested in Archaeology, and conducting excavations at Ribchester in Lancashire, and after this on a number of other sites around Britain.
In 1899, Garstang went out to Egypt, to work with Flinders Petrie at Abydos. He was appointed as an Honorary Reader in Egyptian Archaeology at the University of Liverpool in 1902, at the age of 26. He went on to excavate across Egypt, at sites including Abydos, Esna, Hierakonpolis, and Beni Hasan.
To fund this work, Garstang relied on the support of Excavation Committees. These committees were made up of merchants, collectors, and wealthy donors, such as John Rankin, H. Martyn Kennard, and F.G. Hilton Price. On Garstang's return from excavations, a portion of the finds from that season's work would be distributed to those who funded the work, in accordance with common practice at the time.
In 1907, he was made Professor of the Methods and Practice of Archaeology at the University of Liverpool, a post he held until 1941. He published extensively on a wide number of topics and is widely regarded as innovative in his widespread use of photography to record archaeological finds and excavations.
In 1910, he began excavations at Meroë in the Sudan, where he would continue to excavate until the outbreak of the First World War in 1914. After the War, he went on to excavate in Anatolia and Palestine, and went on to become Director of the Department of Antiquities in the Sudan, and Director of the British school in Jerusalem, as well as founding the British Institute of Archaeology at Ankara.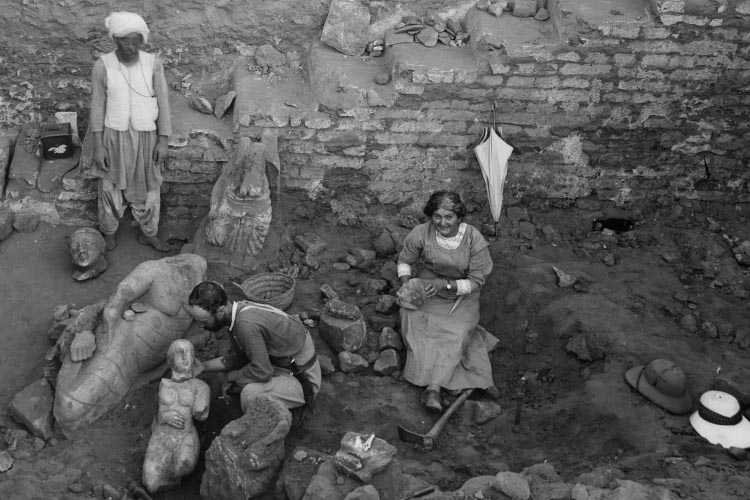 John Garstang died in Beireut on 12 September 1956.
In 2004, to celebrate one hundred years since the foundation of the Institute, the departmental museum of the School of Archaeology, Classics, and Egyptology was renamed to reflect Garstang's contributions towards the founding of the collections.
Back to: Garstang Museum