For access to the Garstang Museum's collections or photographic archives for research purposes, please contact the curatorial team at garstang@liverpool.ac.uk.
Requests for access must be sent at least six weeks in advance of any proposed visit.
Research visits will normally be scheduled on Wednesdays and Thursdays only, but it may be possible to make alternate arrangements if enough notice is provided.
For access to, or information about, the Garstang paper archives, please contact Special Collecions and Archives.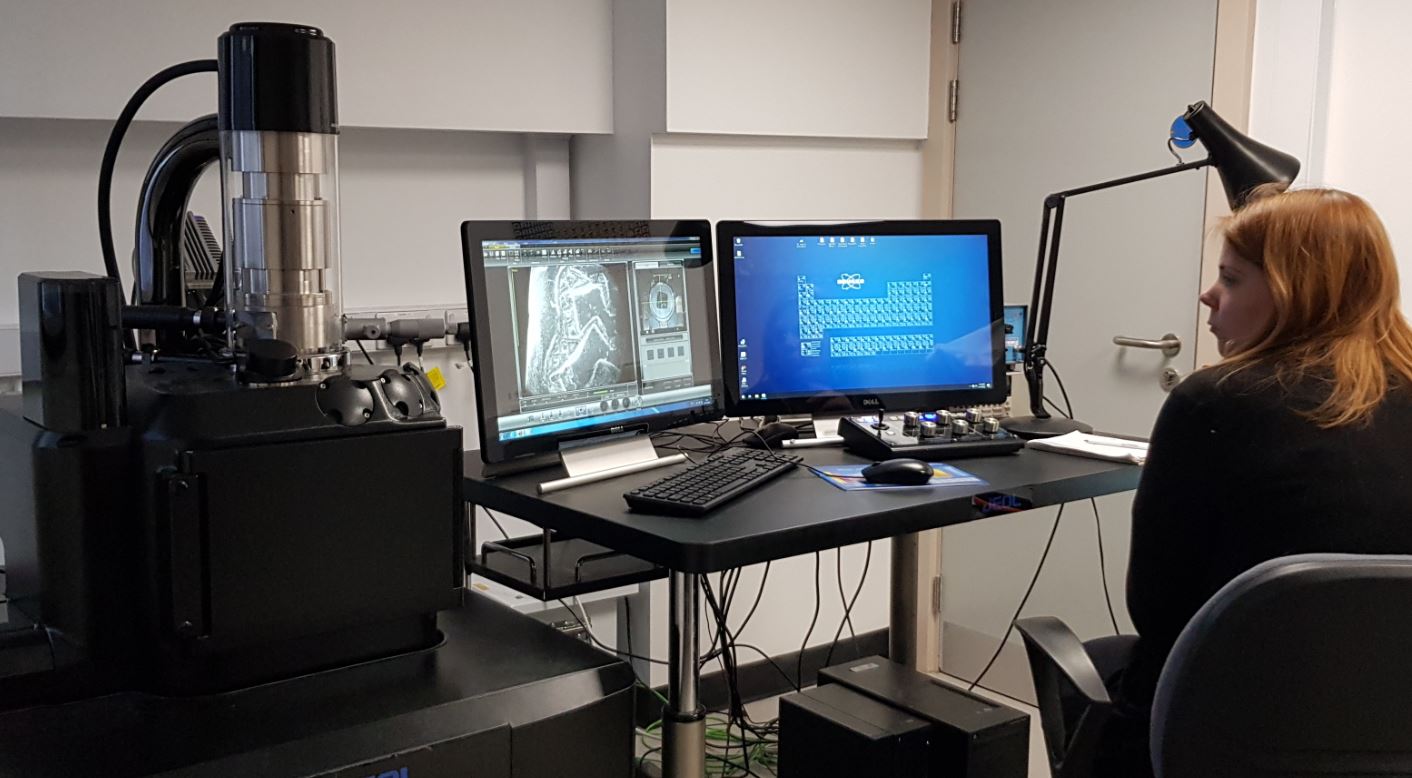 Research projects
Researchers applying for external grant funding to work with the Garstang collections or archive material are strongly advised contact the curatorial team to discuss the project in advance of submitting any funding application, to obtain necessary permissions.
You will be asked to complete a research project proposal form and, if necessary, a destructive testing application form (available on request).
While the Museum aims to make every effort to accommodate the needs of research projects, there are practical constraints of space, time and staff resources. Researchers are advised to contact the museum to discuss their needs well in advance of the start of any project.
Back to: Garstang Museum