Eurovision 2023
Showcasing the University and Liverpool's rich cultural heritage and promoting peace and unity through the power of music.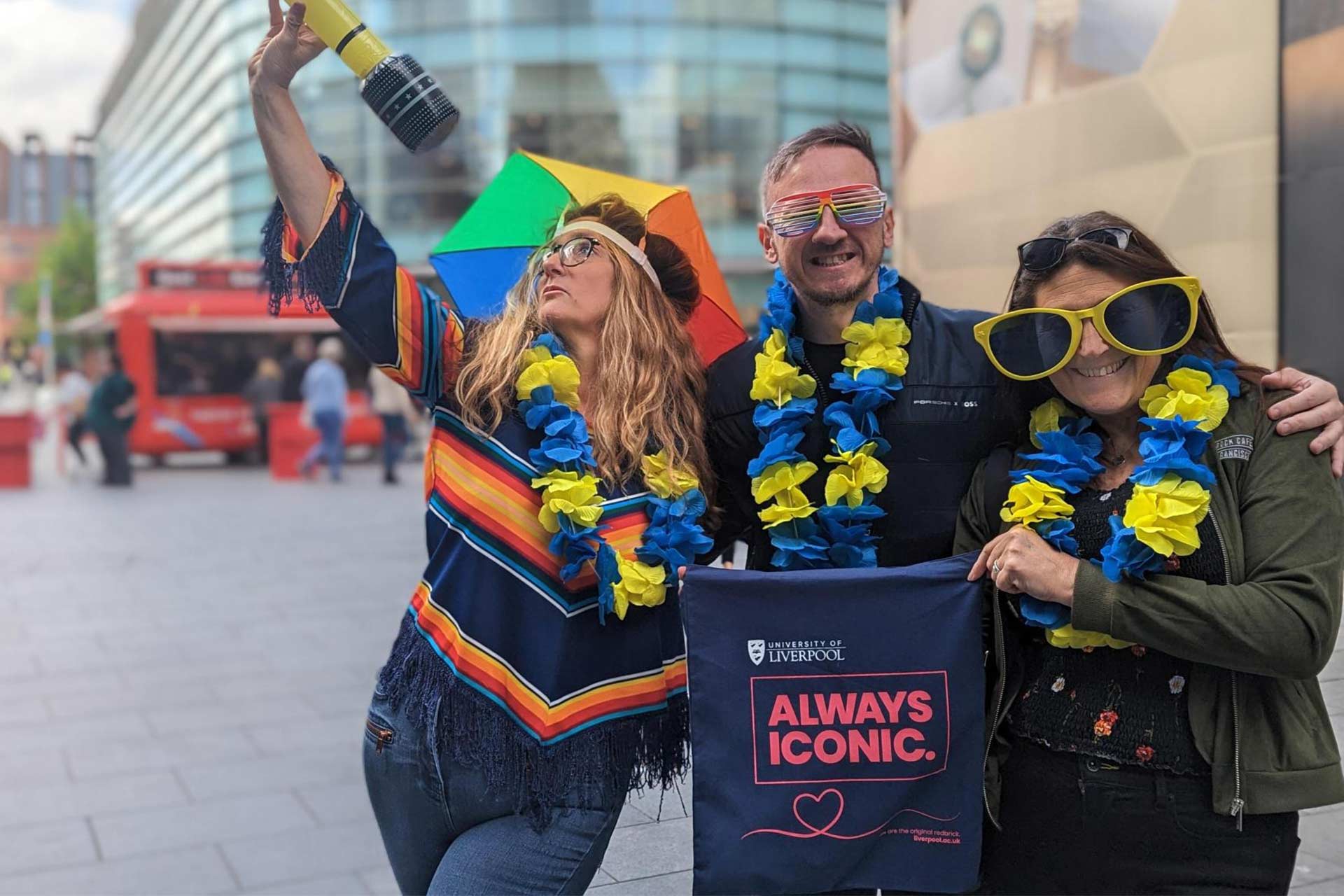 міні Eurovision
Watch primary school children from across the Liverpool City Region join together to perform a concert of European songs, including a Ukrainian lullaby, at the University of Liverpool's state-of-the-art Tung Auditorium.
What's on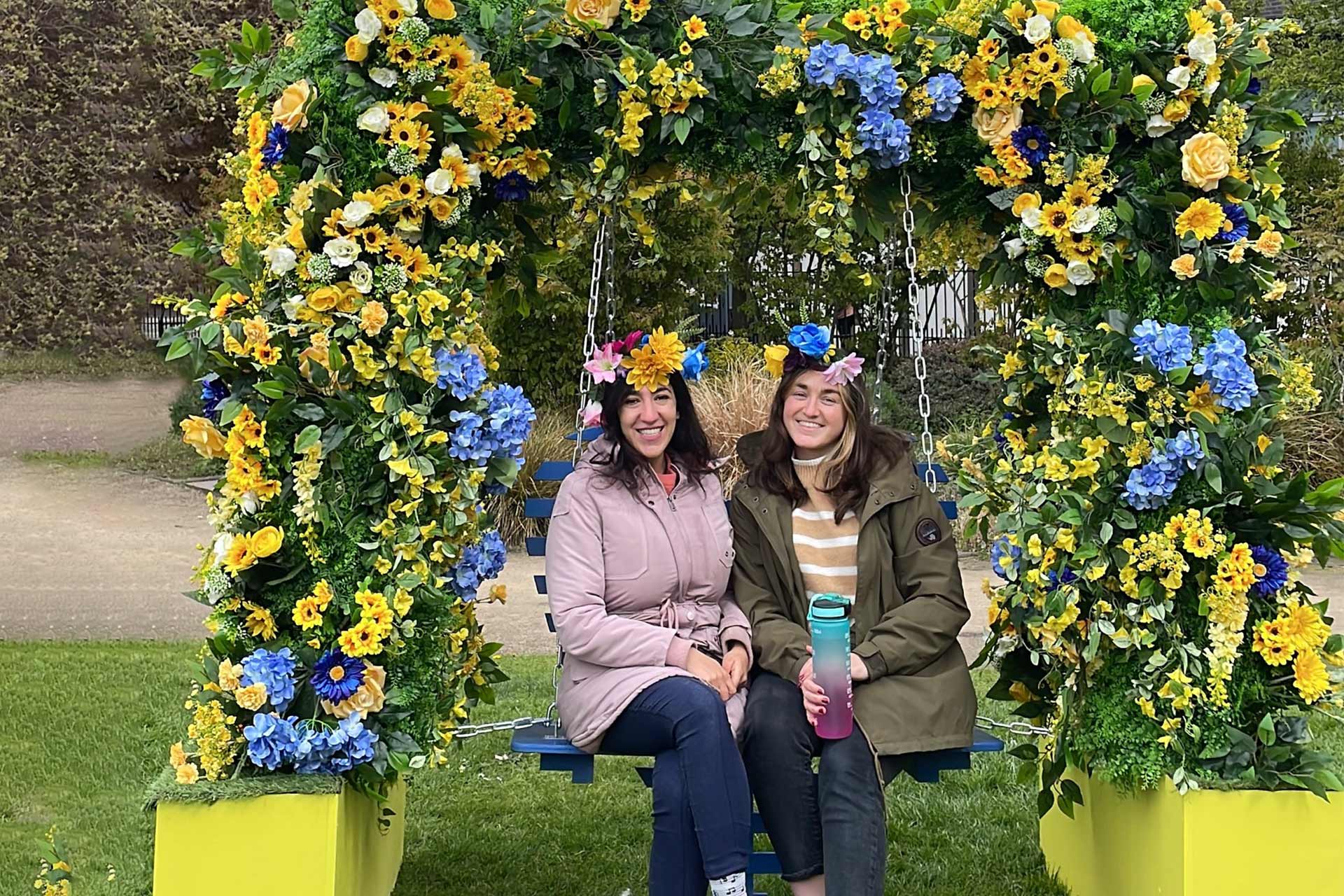 Eurovision round-up
Take a look at how we celebrated Liverpool's hosting of the Eurovision Song Contest.
Our partnership with Ukraine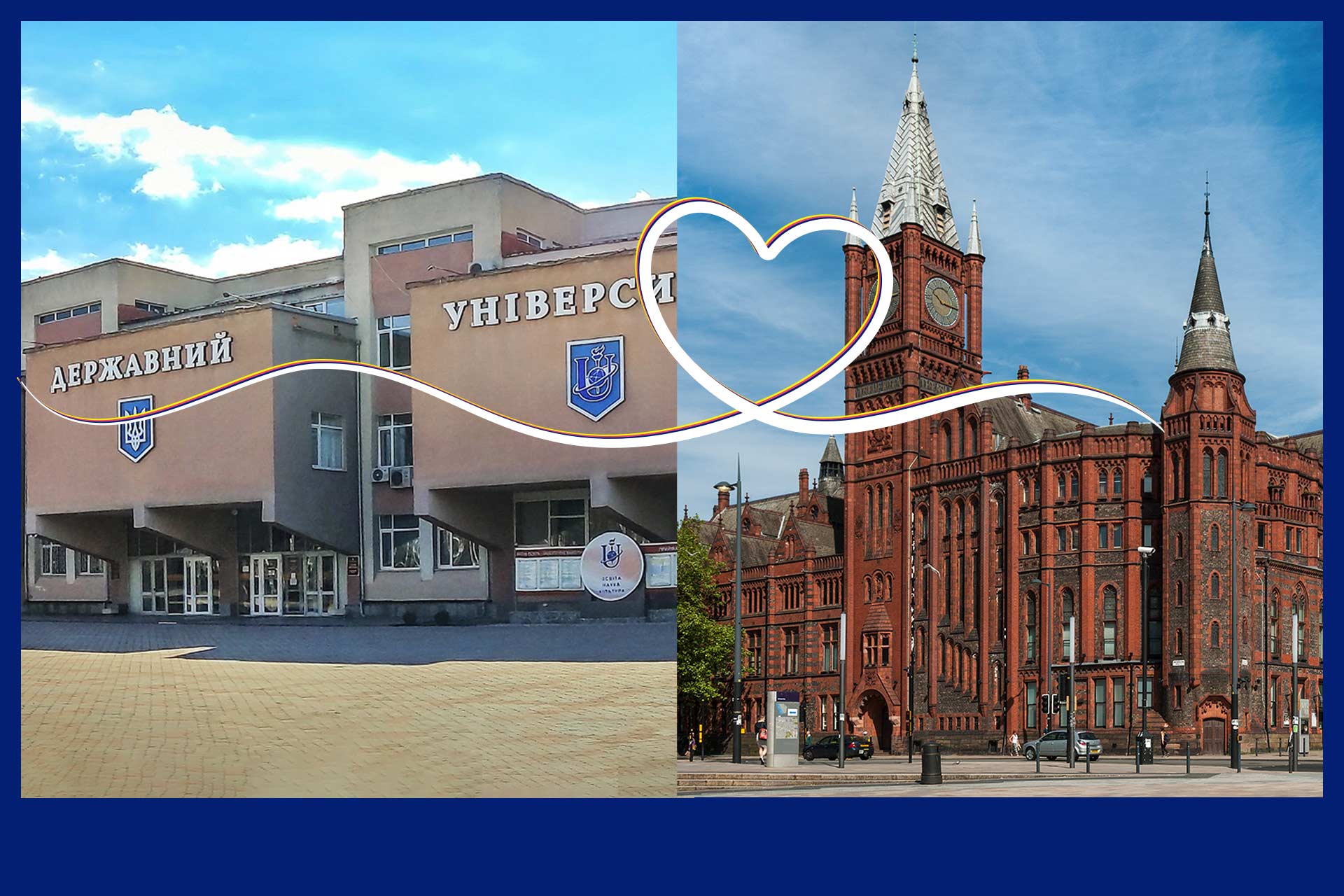 Our partnership with Ukraine
We are standing together in solidarity with Sumy State University through our twinning partnership. Read more about how we are supporting the staff and students at Sumy State.
Our music timeline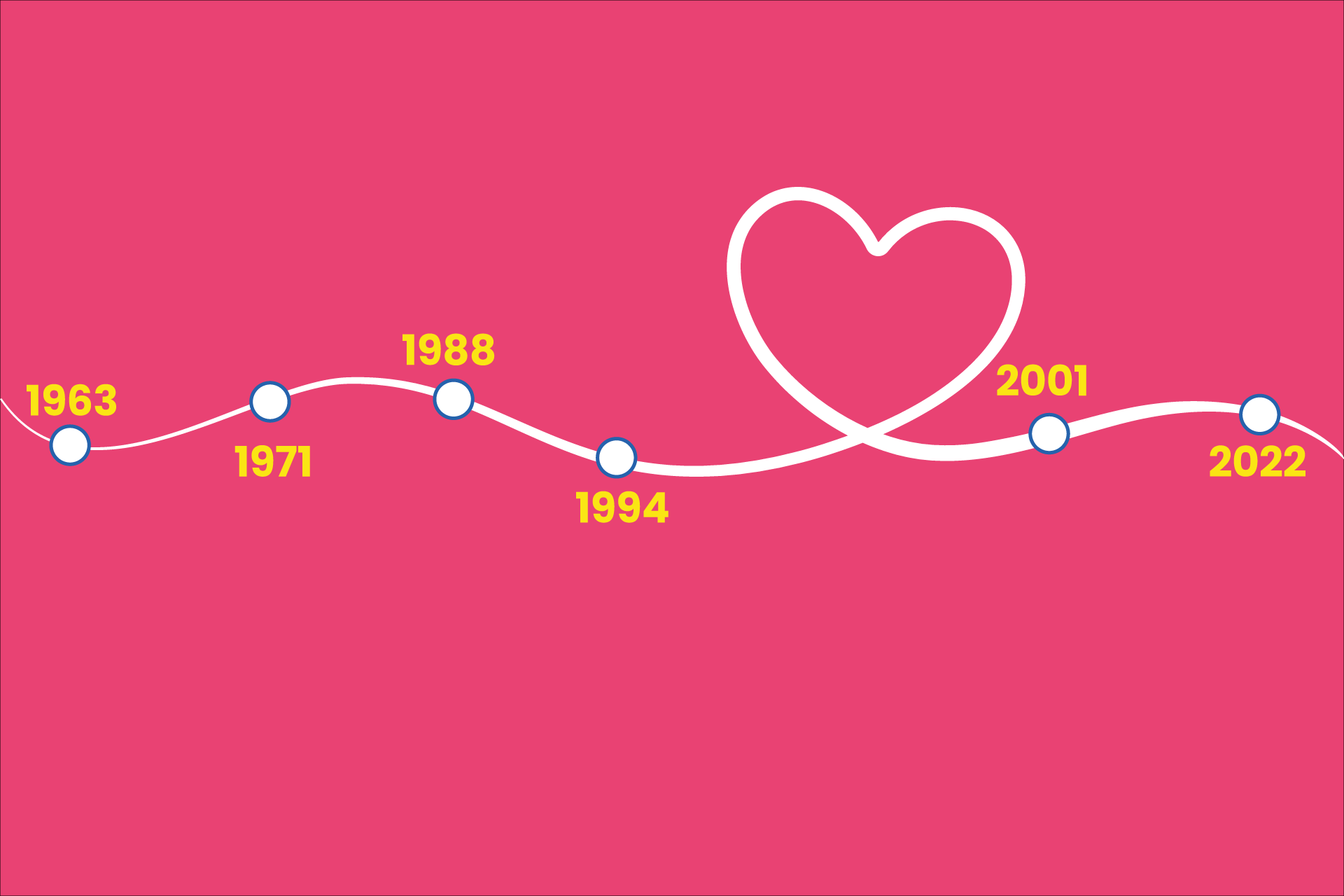 Our music timeline
Journey through the ages with our musical history timeline.

How are you celebrating #LivUniEurovision?