Book Launch: Before the Public Library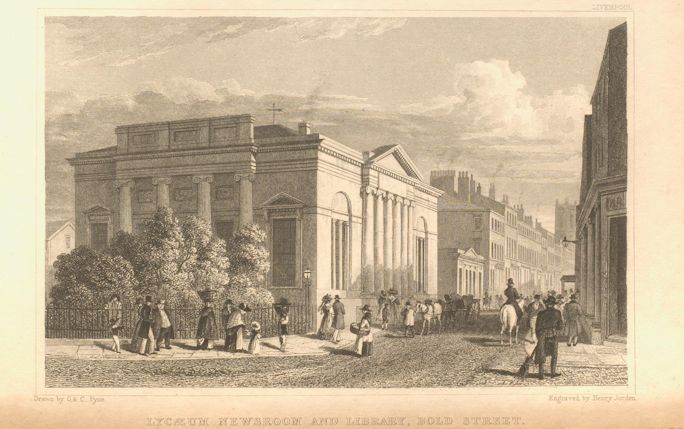 We are delighted to announce the publication of Mark Towsey's (Director of Eighteenth-Century Worlds) new book Before the Public Library: Reading, Community and Identity in the Atlantic World, 1650-1850 (co-edited with Kyle Roberts, Loyola University Chicago).

At a time when Public Libraries are under threat as never before, this volume explores the emergence of community-based lending libraries in the Atlantic World before the advent of the Public Library movement in the middle of the nineteenth century.

Taking a comparative approach, this book shows that community libraries played an important role in shaping Atlantic social networks, political and religious movements, scientific and geographic knowledge, and economic enterprise.

Before the Public Library is the culmination of Towsey's AHRC-funded international research network on 'Community Libraries', which ran originally from 2013 to 2015 and brought together over 80 scholars interested in library history from across 4 continents.

The cover of the book features a nineteenth-century engraving of the Lyceum Library and Newsroom (pictured above), which housed the first subscription library in England (founded in 1758) and still stands today at the foot of Bold Street in Liverpool. The 'Community Libraries' network continues to flourish, organising conference panels, exhibitions and research workshops, as well as planning further collaborative research in the future.

You can purchase Before the Public Library in hardback and ebook from Brill here.