Applications Open for HLC MA Scholarships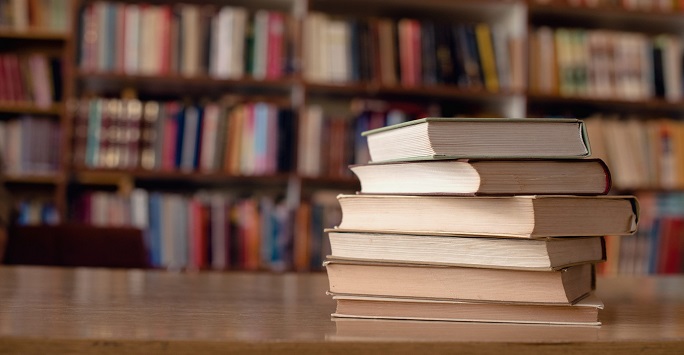 The School of Histories, Languages, and Cultures (HLC) are currently accepting applications for four scholarships to support 1-year of Master's level (full-time) study. Recipients of the scholarship will receive a fee reduction of £2,000
The HLC is comprised of the following schools:
Archaeology, Classics and Egyptology
History
Irish Studies
Languages, Cultures and Film
Politics
The scholarships are open to all students who have applied to one of the departments listed above and will commence their study this autumn for the 2022/23 academic year. This includes the MA in International Slavery.
Application deadlines are Wednesday June 1st, 2022 at 5 pm. For more information visit the Postgraduate Taught Funding Opportunities website.