Mid-Autumn Festival Celebration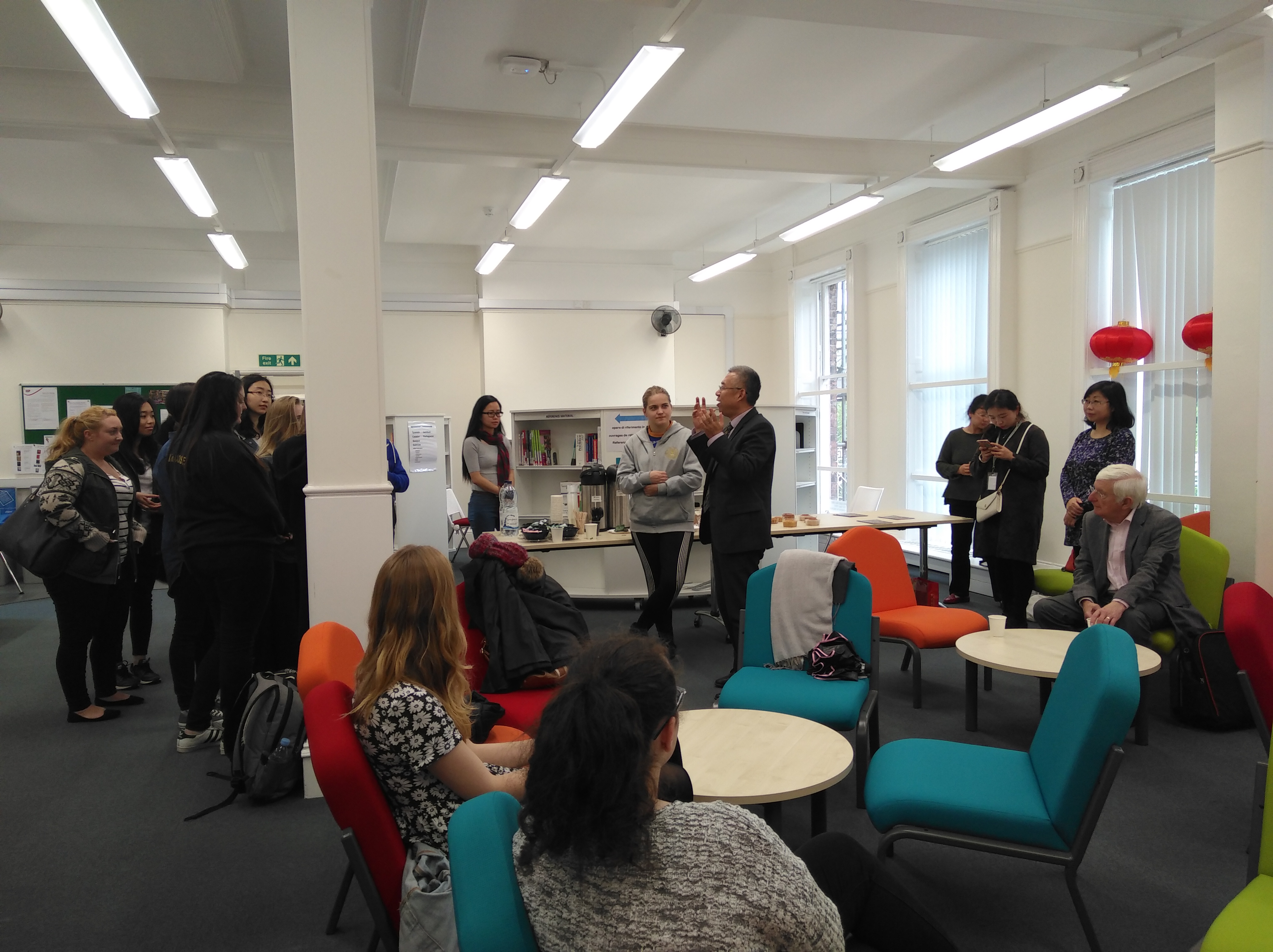 Mid-Autumn Festival Celebration
On 4th October 2017, Liverpool Confucius Institute celebrated the Mid-Autumn Festival. University staff, students and external visitors came along. They shared legendary stories about the festival, enjoyed traditional mooncakes and proposed ideas to promote Chinese language and culture.
Mid-Autumn Festival, also known as the Moon Festival, is a very popular Festival in China and some Asia countries.
The LCI Chinese Deputy Director, Dr Peng Tian said: 'we are very pleased to see Chinese cultural activities have attracted more and more people across Merseyside in the last few years.'

It was proposed at the event that the Chinese Language Study Association be established at the University of Liverpool to facilitate students to learn Chinese language and understand Chinese culture.

For more information about Liverpool Confucius Institute's work with schools, or Confucius Classroom funding, please contact: lci@liverpool.ac.uk