Northwest CI Dragon Boat Race 2023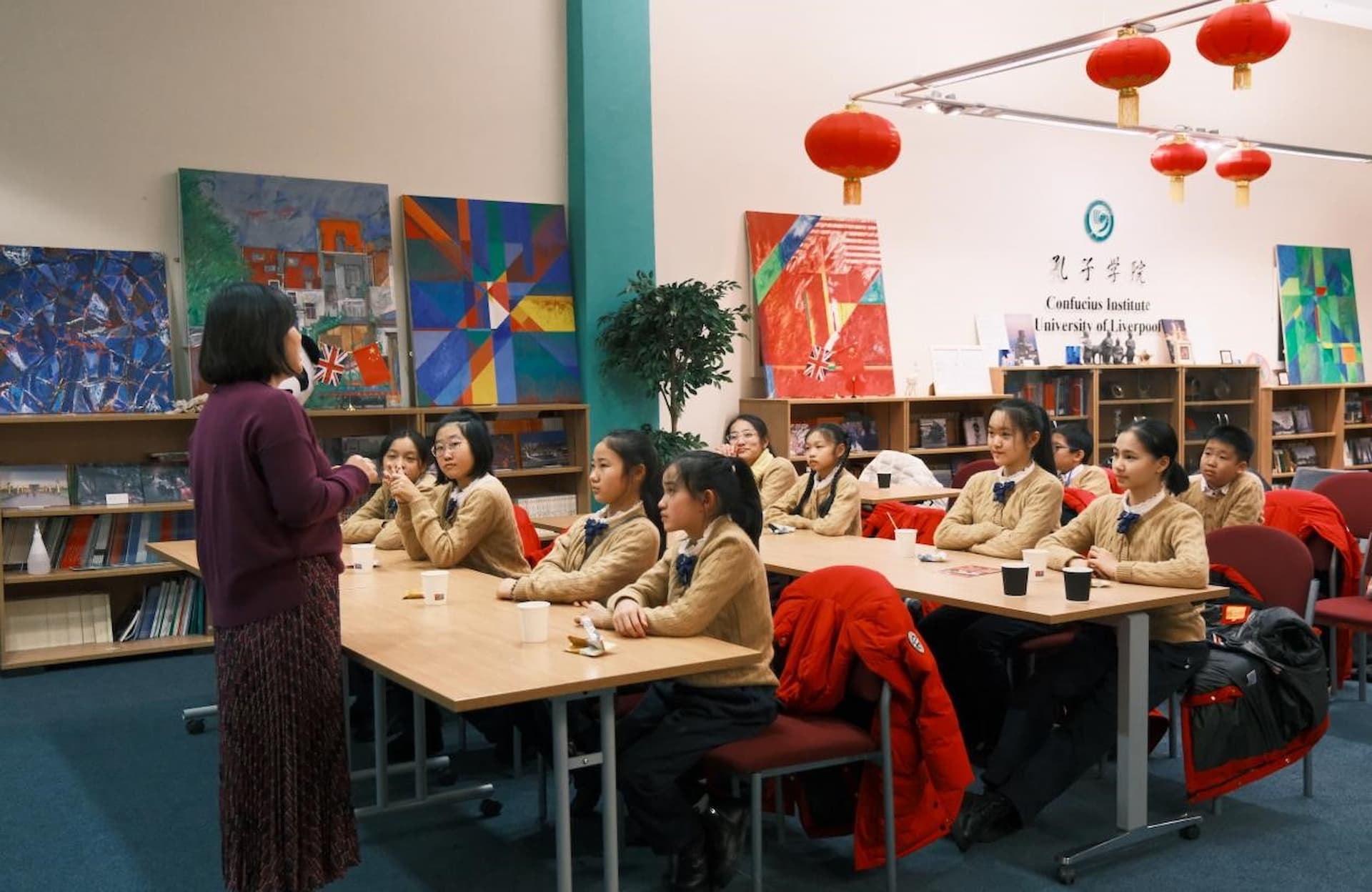 Under the glorious late-May sun, there was a palpable sense of excitement at the Liverpool Watersports Centre. Crowds of people gathered to watch as five Confucius Institutes came together to compete in the Annual Northwest Dragon Boat Race, and everyone, from the youngest spectator, to the most seasoned paddler, had big smiles on their faces.

The day was warm and the energy upbeat as the well-prepared teams faced off in a race that had the whole crowd on the edge of their seats. Having won every race they participated in, from the first heat, second heat, and the semi-final, the LCI was guaranteed a place in the final race.

Going up against the talented teams from UCLan and Edge Hill, the final was the toughest race of the day. The closing seconds were nail-biting, sending waves of gasps and cheers through the crowds. As the three teams paddled frantically to the finish line, their dragon-headed longboats speeding along in time with the banging of drums, the cheers reached a crescendo, and the LCI finished with a well-earned Bronze.

At over 2,000 years old, dragon boating is not just a sport, but a vibrant cultural festival, too. Born from the ancient tale of Qu Yuan, a beloved poet who leaped into a river, locals raced in boats, banging drums and splashing paddles to shoo away fish. Today, these dramatic, dragon-themed boats and rhythmic drums have turned this commemorative event into a thrilling race celebrated worldwide. It's a colourful splash of history that brings communities together, all in the spirit of unity and celebration.

Competing alongside the University of Liverpool Confucius Institute were Edge Hill University, who were this year's hosts of the race, the University of Central Lancashire (UCLan), The University of Manchester, and the University of Lancaster. It was UCLan who won the day, with Edge Hill taking second place, and the University of Liverpool taking third. It was an excellent day, characterised by a deep sense of camaraderie, wellbeing, and fun.

Explore more about this sport here: https://www.dragonboat.org.uk/

If you'd like to hear about our events, and for opportunities to get involved, please sign up to our monthly newsletter by emailing lci@liverpool.ac.uk.