Annual Chinese New Year Gala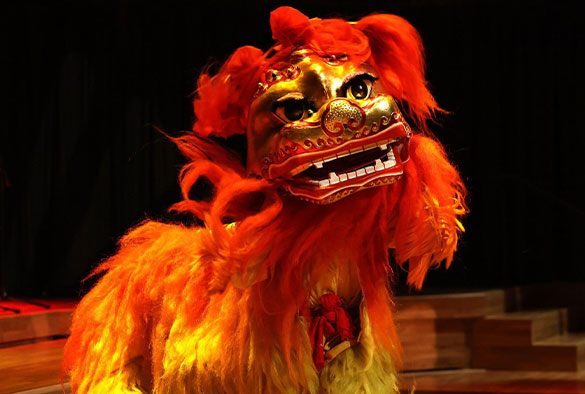 The Liverpool Confucius Institute New Year Gala has been running since 2016, but due to COVID-19 Restrictions, this year's gala was the first since 2020.
On Friday 27 January, The University of Liverpool's new Tung Auditorium opened its doors to the community in celebration of Chinese New Year. The gala included performances from local schools, university students and professionals whose talents truly wowed the audience.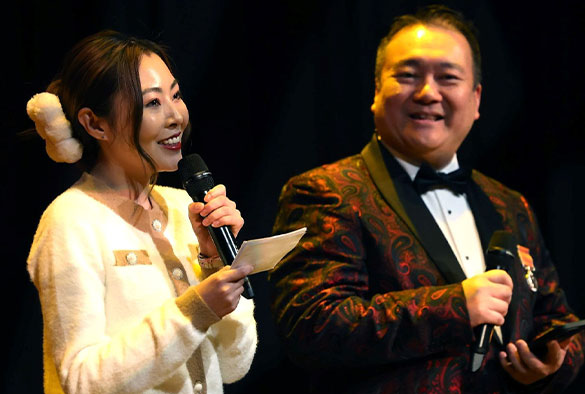 Image: Presenters Billy Hui and Yuqiao (Rayna) Cai introduce the gala to the audience.
"It was a wonderful event, and I thoroughly enjoyed all the performances. The students were all outstanding!" - Kim O'Brien, CPMM Media Group, Executive editor of Educate magazine and founder of Educate Awards.
"What a truly fabulous afternoon it was, it was a real pleasure to be part of it and watch the rich variety of performances from across the age groups showcasing their different talents. I felt very privileged to be there." - Martin Davies, Headteacher, St Nicholas Catholic Academy.
Find out more about this fabulous event.
Written by Carys Phillips, Marketing Officer for the University of Liverpool Confucius Institute.
All photograph credit to Gareth Jones Photography.