To the Verbal and Beyond LCI Guest Lecture with Dr Sara Ramos Pinto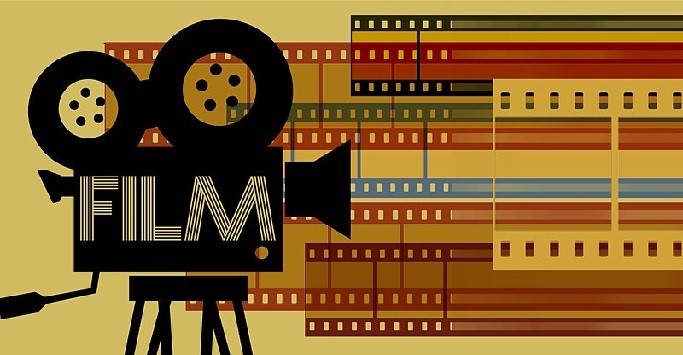 Our last LCI Guest Lecture of the academic year took place recently and it was one of the most interesting and informative so far, not only for academic experts and students in the field of translation studies, but also for those of us with a specific interest in translation between Chinese and English.
UK LCI Deputy Director Dr Penny Ding commented:
"I'm delighted to invite Dr Sara Ramos Pinto to give a talk on multimodality in translation. In her talk, Dr Ramos Pinto called for integrating linguistic and non-linguistic signs to translate multimodal texts such as film, websites or comics. That means when translating such genres you not only need to consider the language, but also give attention to other equally important aspects such as sounds, colours in the background, expressions, gestures and images. She explained that to acknowledge the multimodal nature of communication means accepting that the realms of translation include more than words in context. Dr Ramos Pinto's research explores the socio-cultural dimesnions of these modes and shines a light on potential methods to achieve more effective and successful translation. The multi-modal approach to translation research will transform our understanding and practice of translation in future."
Dr Sara Ramos Pinto is an Associate Professor in Translation Studies (TS) at the University of Leeds, where she is currently the Programme Manager of the MA in Audiovisual Translation.
The guest lecture was full of real-life examples such as sociocultural gestures like touching the ear lobe in Portuguese meaning good, in Italian can mean bad, however most cultures will not know what it means at all; colours representing different abstract concepts depending on the culture. Simple examples would include different meanings given to colours: the colour red being a positive colour in a Chinese sociocultural context, but being a negative colour in Portuguese socio-cultural context. Dr Ramos Pinto also provided an example of her research study with 50 participants in the UK and 50 participants in Portugal who were shown film by director Sami with "regular" subtitling and "creative" subtitling adjusted to the socio-cultural context of the target audience, and documenting a major improvement in how much the participants understood and enjoyed the film when subtitled with consideration of their own socio-cultural context.
At present, this "creative" subtitling is currently often being driven by fans, dissatisfied with the "regular" subtitling and determined to see meaning in these films translated more effectively. Furthemore, Dr Ramos Pinto has also interviewed filmmakers such as Ken Loach about subtitling, with many admitting they give little consideration to the impact of socio-cultural framing on the intepretation of their films by international audiences. While, subtitling is often left up to the distribution company, several directors were shocked that they had not thought about this before and are now considering how to improve this through testing different strategies.
Explore Liverpool Confucius Institute Chinese Mandarin language and Chinese arts courses, register for free events or connect with us on Twitter or Instagram.