First AVA Steering Committee Meeting held in Vienna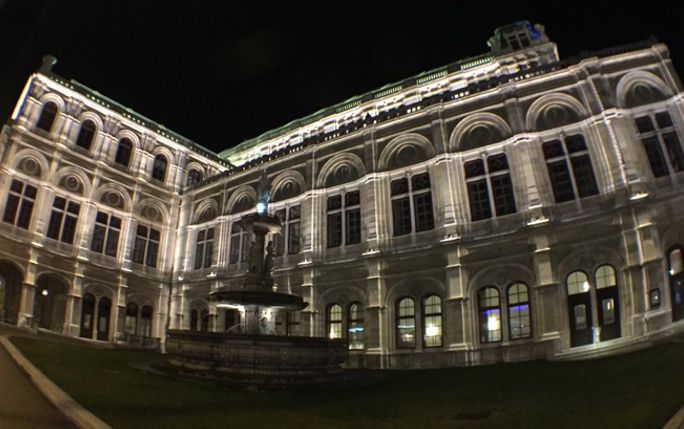 The AVA Steering Committee is a small body of senior scientists chaired by the project coordinator and supported by Liverpool's Project T.E.A.M. It is responsible for the overall network strategy and makes decisions on the running of AVA.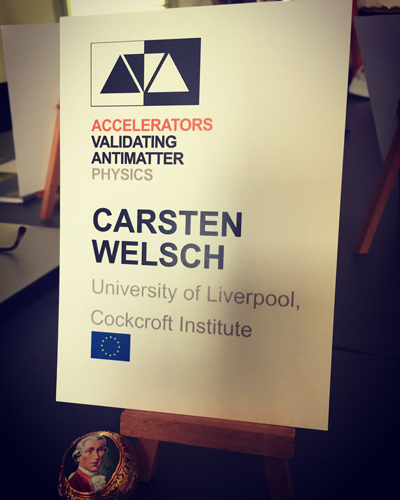 ‌
The Steering Committee has now met for the first time in Vienna, Austria to discuss overall work progress. Discussions initially focused on a review of the network's international recruitment campaign. No less than 15 highly skilled researchers had to be recruited. Following advertisements, mail shots, video and poster campaigns, hundreds of applications were reviewed and all but one position (COSYLAB, see vacancies sections) have now already been filled. Some of the Fellows have already started their projects and all will join before the end of this year. The wider project communication was also reviewed, including the AVA leaflet which provides an overview of the project's goals and R&D.
An important part of the network's wider strategy is the establishment of links to other major training initiatives. To this end, four AVA Fellows joined a researcher skills training in Liverpool, held in April 2017 which was organised for all 15 Fellows within the OMA project. The week-long course was found ideal to link both training initiatives and share best practice.
Future events were next on the busy agenda and the Steering Committee decided dates and locations for an international School on Antimatter Physics (summer 2018), as well as several internal trainings for all Fellows on detector physics, beam diagnostics and high performance computing. All events will be announced via the AVA website and the MIRROR in the future.
Vienna was found to be an ideal location for the meeting and the local organisation by Luisa Griesmayer was fabulous.