Liverpool physics in UK's top 10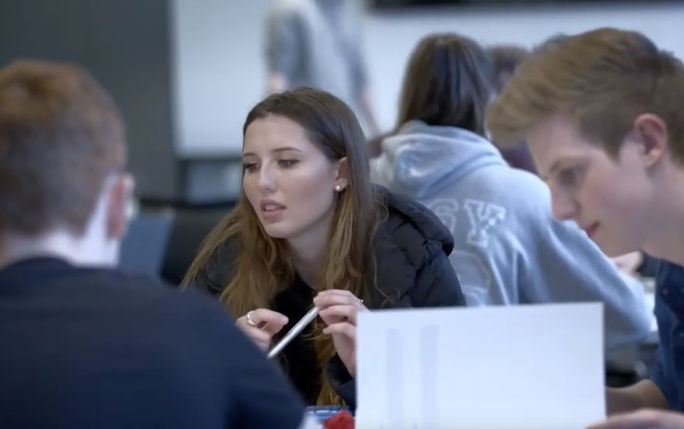 The Department of Physics at the University of Liverpool remains one of the UK's top 10 departments in the Guardian University Guide. This is one of several guides and aims to help students find a course and university that works for them.
The Guardian University Guide ranks universities on various factors that are important to future students: how much they will benefit from the teaching, whether current students like the university and the subject, and what their chances are of getting a good job.
Professor Carsten P Welsch, Head of the Department of Physics, said: "I am delighted to see that our department was ranked again amongst the very best in the UK. I am particularly happy about our ranking as best physics department in the UK for "value added". This criterion describes how well students develop during their degree. Here in Liverpool, we are very proud of the close relationship between our staff and students and the unique learning environment they find – this helps them become very good physicists."
Any student who is interested in finding out more about the physics department, is cordially invited to join one of the 2019 Open Days. Open Days are an ideal opportunity to talk to staff and current students, experience the atmosphere on campus and around the city, and ask questions relating to the different degree options available.
You can also watch this film about the Department to get a first impression about what makes Liverpool special.