AVA project video released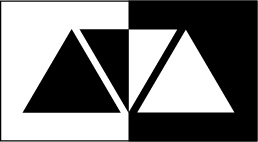 A new video describing the Fellowship opportunities in the AVA network has just been released.
AVA (Accelerators Validating Antimatter physics) is a new research and training network currently offering Fellowships to 15 talented, energetic, highly motivated early career researchers who will be employed by different beneficiary partners across Europe.
The project, which is directed by oPAC Coordinator Prof. Carsten P. Welsch, targets new scientific and technical developments in antimatter research and aims at boosting the career prospects of its Fellows. AVA will directly build up on experience and expertise gained with oPAC, offering each Fellow a wide range of training activities, both local and networkwide.
The application deadline is 31st January 2017.
Watch the video now!
More information about the project can be found on the project home page: http://www.ava-project.eu