New insurance product Stable featured on Sky News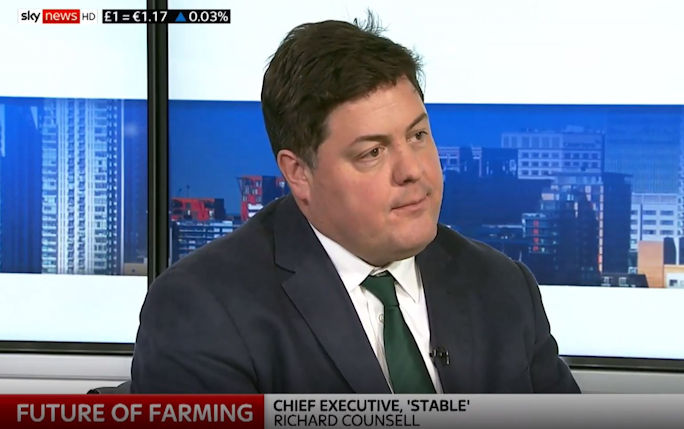 Staff in the Institute for Financial and Actuarial Mathematics have helped to develop a new insurance product called "Stable".
"Stable" Chief Executive Richard Counsell recently appeared on Sky News to explain the product.
The risk of prices used to be managed by financial tools like futures. But Stable is the first insurance solution to that. This is a simple and friendly solution to an old problem, which uses a totally new mathematical development.
This project started as part of Dr Hirbod Assa's research and Simon Wang's PhD dissertation. The company is now benefiting a few of our alumni, and Simon is now employed by Stable as Chief Data Officer.