Workshop on Mathematics Employability, Entrepreneurship and Placements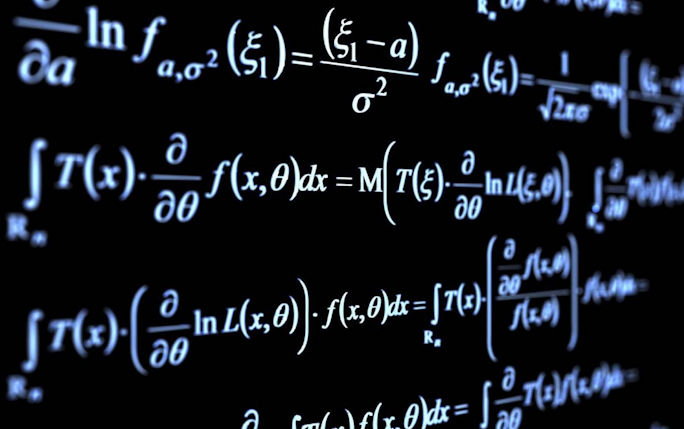 The Department of Mathematical Sciences is hosting a workshop on Wednesday 14th February 2018 offering advice for students seeking employment, internships and work placements.
The event will be held in the Hele-Shaw Lecture Theatre in the School of Engineering and run from 12:30 until 17:00.
Academic staff and industrial guests will be on hand to offer advice and outline opportunities for internships and placements as well as sharing their experience and expertise in running successful businesses.

Guest include:
Farhad Reyazat (PhD), Founder at Smarty Software, is an experienced serial entrepreneur, investor and University Lecturer with a history of working in the banking industry. Farhad's activities incudes portfolio management, financial risk, corporate finance and advising many businesses in UK and overseas.

Matthias Helmbold (PhD), the Head of Technical at MAXIS Global Benefits Network, is a qualified benefits leader with experience and expertise in designing and implementing innovative global benefit strategies. Matthias is a qualified actuary and has created and operated highly effective employee benefits captive insurance solutions.

Richard Counsell, the founder and CEO of Stable, is an experienced technology entrepreneur, investor and Nuffield Farming Scholar with an interest in farming, commodities and insurance. Richard is leading an insurance called Stable, that helps family farms around the world protect themselves from volatile commodity prices.

Simon Wang (PhD, expected 2018), the CEO of AlgiLib, is a champion of entrepreneurship among the Liverpool University graduates. Simon is a skilled computer programmer and data analyst that has used his knowledge to run a company in Liverpool Science Park.