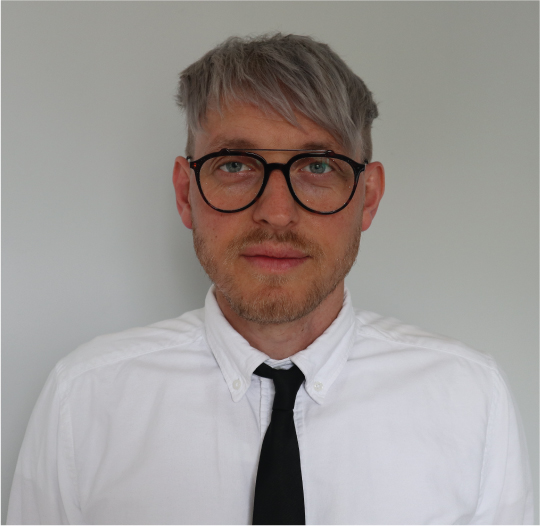 Mr
Richard
Leighton
BA (Hons), MA, FRSA
University Teacher and Entrepreneur in Residence
Strategy, IB and Entrepreneurship
About
Personal Statement
Richard Leighton is the Entrepreneur in Residence for the Brett Centre for Entrepreneurship. He
earned a Masters in Enterprise Development from the Institute of Applied Entrepreneurship within
Coventry University, where he focused on the development of platforms that can provide
entrepreneurs with access to the equipment, facilities and resources required to create successful
start-ups. Richard is passionate about mission-led businesses and the use of entrepreneurship to
create sustainable and replicable social impact. He is a Fellow of the School for Social Entrepreneurs
and the RSA as well as the first male in the UK to be employed as a Social Entrepreneur in Residence.