Seminar - Artificial Intelligence in Nuclear Power Generation Applications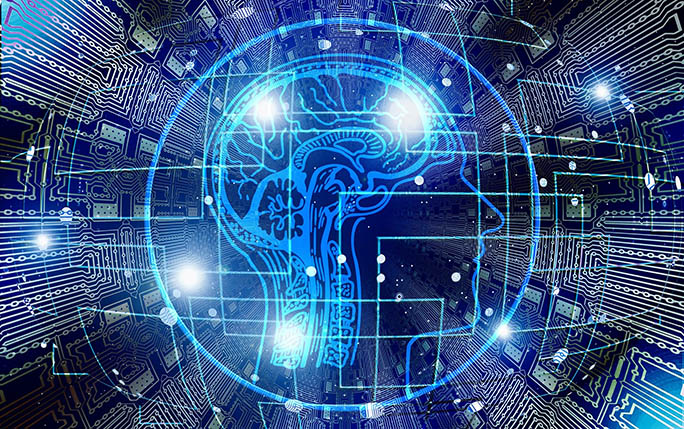 The next Virtual Seminar, which will be held online on Monday 13 July at 14:00 (BST), is an opportunity to learn more about AI and how this is applied to provide decision support in the world of nuclear power stations.
Invited speaker Dr Graeme West is a Senior Lecturer in the Department of Electronic and Electrical Engineering at the University of Strathclyde, Glasgow (UK). He leads a research group on Industrial Informatics and has over 15 years of experience in research focusing on operational decision support and through-life asset management of nuclear plants. Dr West has developed intelligent decision analysis software which supports the continued and extended operation of the EDF fleet of Advanced Gas-cooled Reactors in the UK and Bruce Power's CANDU Reactors in Canada. Furthermore, he is an academic lead in the Advanced Nuclear Research Centre at the University of Strathclyde and a Co-Investigator on the EPSRC Prosperity Partnership grant on "Delivering enhanced through-life nuclear asset management."
The majority of nuclear power stations are reaching the latter stages of the operational lives. During the seminar Dr West will describe the challenges and approaches to developing and deploying Artificial Intelligence techniques to provide decision support to the continued and extended operation of nuclear reactor cores. This talk will cover a broad range of techniques from both knowledge-based and data-driven perspectives as well as data visualization and image processing, described in the context of case studies drawn from the international nuclear industry.
The seminar is open to staff, students and anyone else who is interested! If you would like to join the Zoom Webinar, please click here.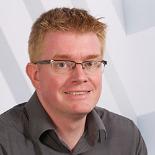 Dr Graeme West - Senior Lecturer
Department of Electronic and Electrical Engineering, University of Strathclyde
Seminar Title: "AI in nuclear power generation applications"
Monday 13 July 2020 at 14:00 - Join
During the summer we will take a break to come back with the following Virtual Seminar Series in the next academic year. All future seminars will be announced via the LIV.DAT's News section.