LIV.DAT Virtual Seminar Series - Autumn 2020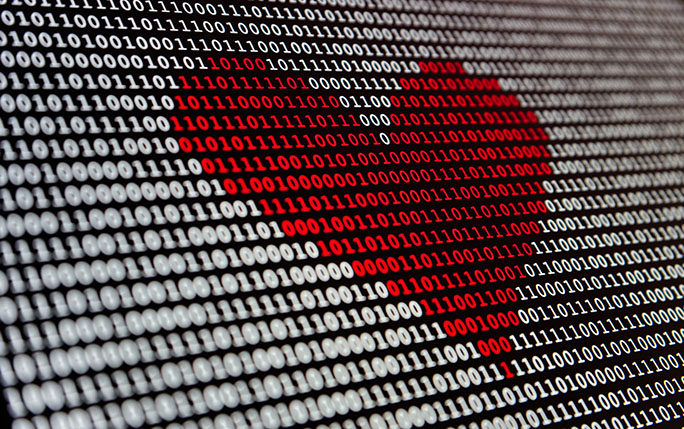 The LIV.DAT Virtual Seminar Series continues Tuesday 30 June. This is an opportunity for its staff and students to broaden their horizon in Data Science. The amount of digital data that exists in the world is growing at a rapid rate. Recent years have witnessed a dramatic increase of data in many fields of science and engineering, due to the advancement of sensors, mobile devices, biotechnology, digital communication, and internet applications
A recent development in data science for health research is the availability of increasingly large datasets comprising data from electronic health records. These are data which have been routinely collected for the purpose of healthcare rather than research, and could for example be data from UK general practices or data from hospitals.
Invited speaker Dr Jessica Barrett, whose research is in the field of medical statistics, will present the seminar titled "Cardiovascular risk prediction using big data: A statistician's perspective". She is a biostatistician based at the Medical Research Council's Biostatistics Unit, and a visiting researcher at the Cardiovascular Epidemiology Unit, University of Cambridge.
Dr Barrett will present some statistical methods and results for the derivation of a risk prediction tool for cardiovascular disease using electronic health record data. She will also discuss the potential for using historical measurements of cardiovascular risk factors, such as blood pressure and cholesterol, for improving the accuracy of cardiovascular risk prediction, as well as the advantages and pitfalls of using routinely collected healthcare data for this type of health research.
The seminar is open to staff, students and anyone else who is interested! If you would like to join the Zoom Webinar, please click here.
Upcoming Seminars:
Dr Jessica Barrett - Senior Research Associate
MRC Biostatistics Unit, University of Cambridge
Seminar Title: "Cardiovascular risk prediction using big data: A statistician's perspective"
Tuesday 30 June 2020 at 14:00 - Join
Dr Graeme West - Senior Lecturer
Department of Electronic and Electrical Engineering, University of Strathclyde
Seminar Title: "AI in nuclear power generation applications"
Monday 13 July 2020 at 14:00 - Join