Selina Dhinsey's Industry Placement at Chanua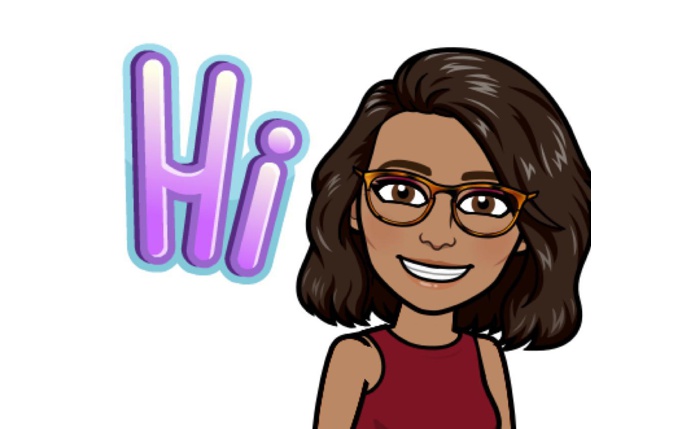 Placements offer the opportunity to experience the workplace environment and how workplace practices differ from academic ones. They also provide the chance to apply your skills in a new setting, solving new problems alongside a new group of people. The LIV.DAT CDT incorporates a 6 month placement for its students, allowing them some industrial experience to implement their big data training and broaden their PhD experience.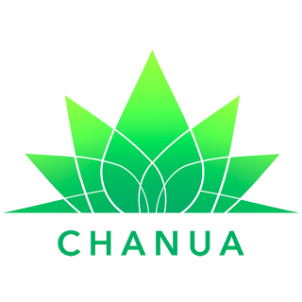 Selina Dhinsey has just finished her placement at Chanua, an organisation that creates mental health and wellbeing tools using digital innovation. This is her account of how the past 6 months have been.
"During the span of my placement, I've worked on a range of projects mainly around using the data collected to see how improvements and adjustments can be made to better serve people. I've had to get to grips with new systems and platforms from the very beginning, which has been challenging but so rewarding to see my own growth and progression. I've spent a lot of time becoming familiar with the Amazon Web Services architecture, and seeing how they can aid data analytics. Some work I've done has even surrounded the social media and YouTube realm, something that I really didn't expect but have thoroughly enjoyed. I've also been able to participate in Neuro Champions workshops, which aim to educate young through the cross-section of neuroscience, mental health and technology.
I've had a mix of working in an office and from home during my placement, but of course when COVID-19 became prevalent it was a big adjustment to work from home full time. Through this time I have been very well supported by the team at Chanua, with regular check ins and progress meetings, on both a professional and personal level. It's refreshing to work in a culture where employee well being truly is at the forefront and the CEO & COO really care and listen when they ask how you are."
A project that was born out of COVID-19 and the lockdown is NeuroLove. It is an online platform, aimed at young people aged 8-25 in staying mentally and physically well during these difficult and overwhelming times, especially with so many out of school. It has a whole library of resources to keep you busy and active and a team of social therapists available to talk to. There are daily sessions ranging from baking and augmented reality workshops to dance classes, yoga and low mood workshops.
Selina worked on developing the chat function and training social therapists on how to use it. She was also the data analytics lead, exploring how the site is used and by who, allowing it to reach the people who need it most. The whole platform came into fruition in just a matter of weeks, a massive feat which exhibits what is possible even during lockdown with a nationally dispersed team.