The Fundamentals of Late Stage Cancer - Workshop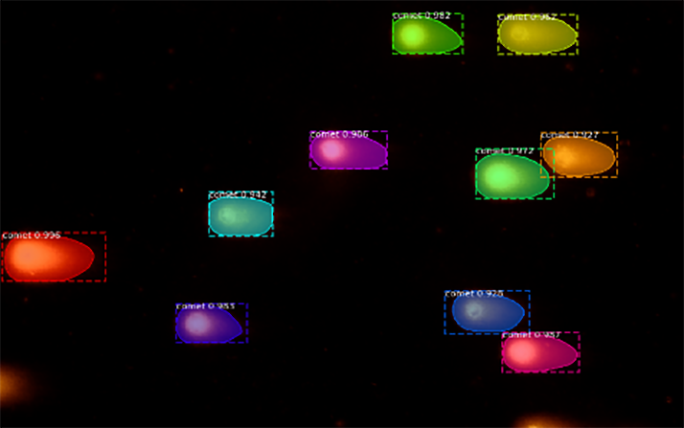 The Physics of Life is a network in a Grand Challenge research scheme, launched in 2012 via a NetworkPlus grant. It unites physicists and biologists in order to better understand problems across huge scales, from down to the molecular and cellular level right up to the complexities of entire organ systems. On September 19th the North West Cancer Research Centre hosted a Physics of Life Workshop: The Fundamentals of Late Stage Cancer. It ran over two days, with invited talks from a range of international speakers. It focused on the evolution of tumours and their heterogeneity development, and how this affects the onset of metastasis.
LIV.DAT researcher Selina Dhinsey had the opportunity to attend and present a poster on her research, which involves using artificial intelligence to improve image analysis of cancerous cellular images.
It was very insightful to hear about the current cutting edge research going on in the field. The talks were very varied, to address the range of research areas within the field. This included genomics with the talk 'Measuring tumour evolutionary dynamics from genomic data' by Dr Eszter Lakatos, from Barts Cancer Institute at Queen Mary University of London. Another area explored was adaptive therapy with a talk from Professor Alexander Anderson of Moffitt Cancer Centre in Florida, USA.
The workshop was a true collaborative environment giving a diverse number of researchers a platform to share their research and ideas, as depicted by Professor Anderson's concluding slide.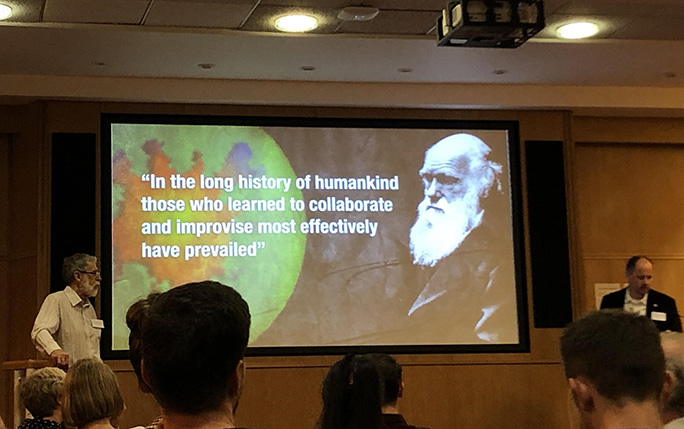 Professor Anderson's concluding slide.