D-Beam leaflet now available !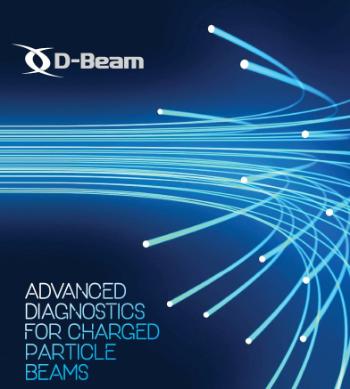 ‌Our Fellow Alexandra Alexandrova from the University of Liverpool is now exploring the business world, specifically the commercialisation of beam diagnostics methods for charged particle beams. Together with the network coordinator, Prof. Carsten P Welsch, she established the company D-Beam at the end of 2015 and has now started to promote the idea internationally.
A new has just been published to raise more awareness about the company's product portfolio. This is now going to be distributed at conferences and to potential customers around the world.