Leahurst Equine Hospital featured in Horse & Hound article following complex 3-hour surgical procedure for rare condition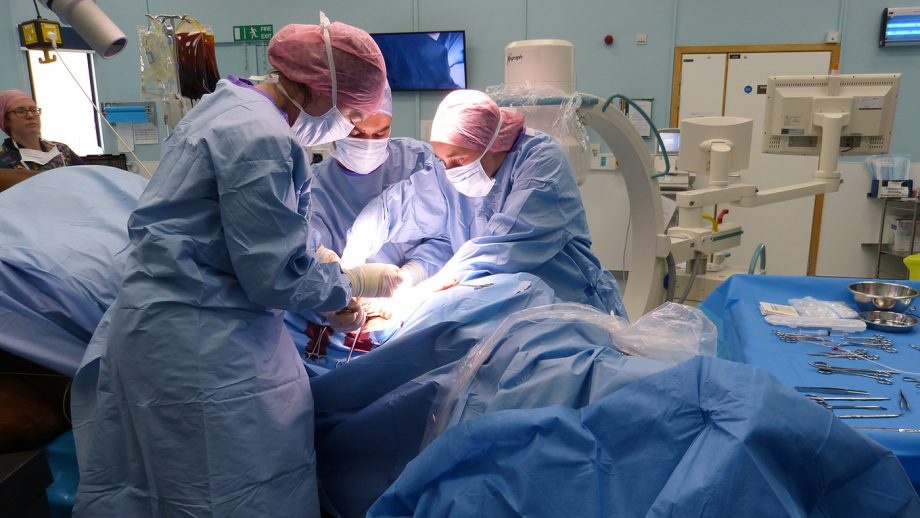 The Equine Hospital has recently been featured in an article by Horse & Hound following a complex three-hour surgery to correct a series of arteriovenous fistulas in the neck of five year old Hanoverian gelding, 'Luigi'. The surgery was performed by specialist surgeon Professor Debra Archer, who was assisted by our team of equine medicine specialists and specialist anaesthetists. One of our medicine specialists, Harry Carslake, features in the article and explains that there is only one other published example of such a case in a horse.
We are delighted that Luigi is recovering well and wish him all the best for the future. The full article is available here.