DynAIRx: Artificial Intelligence (AI)
Utilising advanced AI to support medicines optimisation in multimorbidity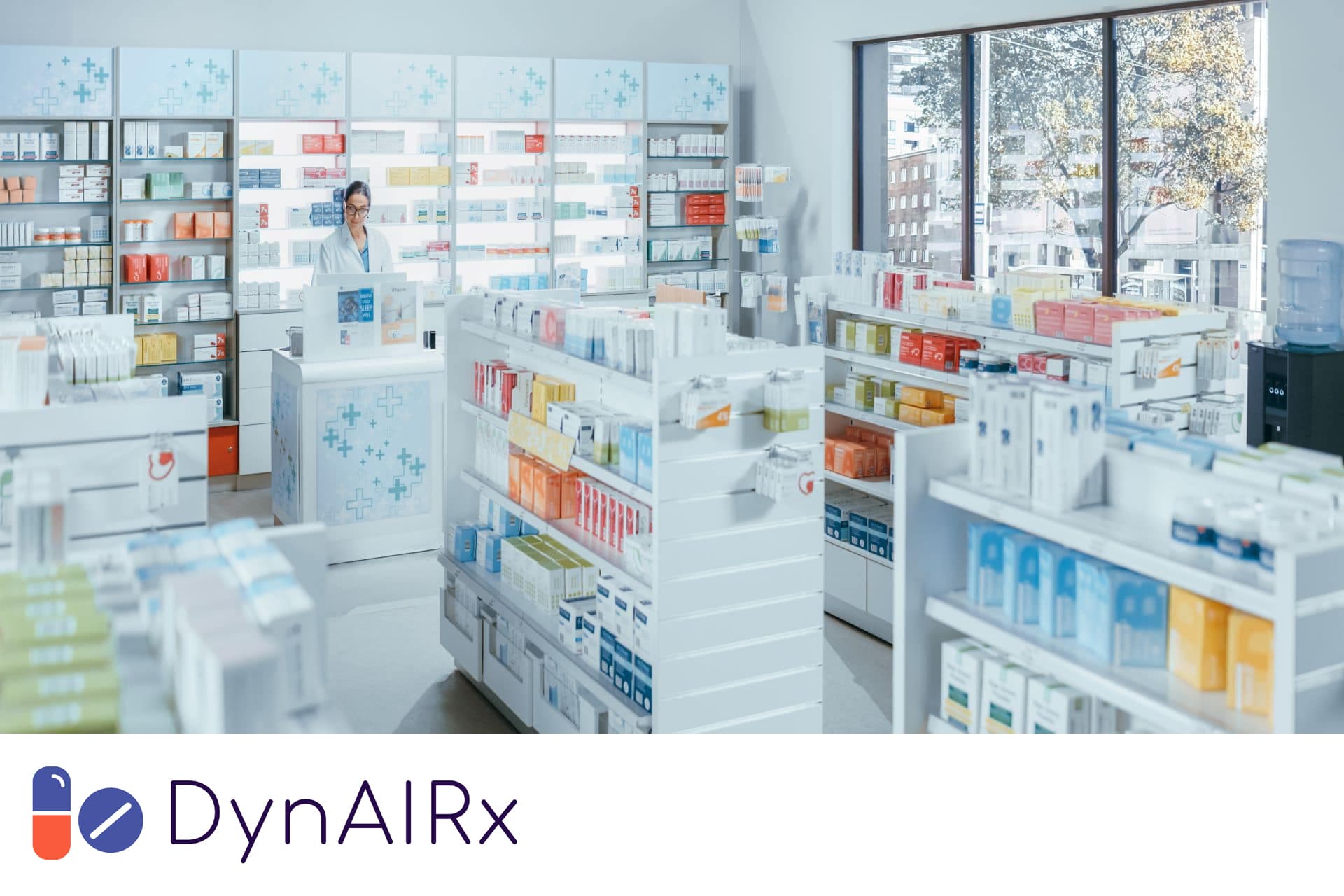 DynAIRx
Watch our video to find out more about DynAIRx: Artificial Intelligence (AI).
About us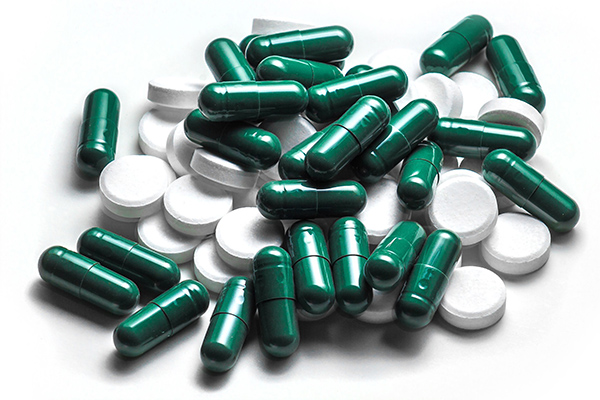 About DynAIRx
Understanding the challenges in treatment and developing technologies to deliver solutions.
Our research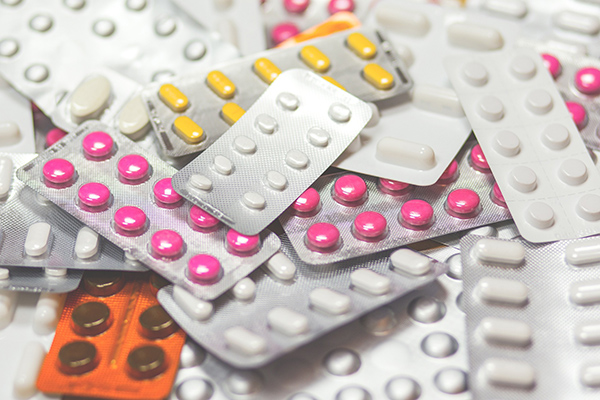 Research
Experienced researchers bringing skills and understanding to create collaborative outcomes.
Public engagement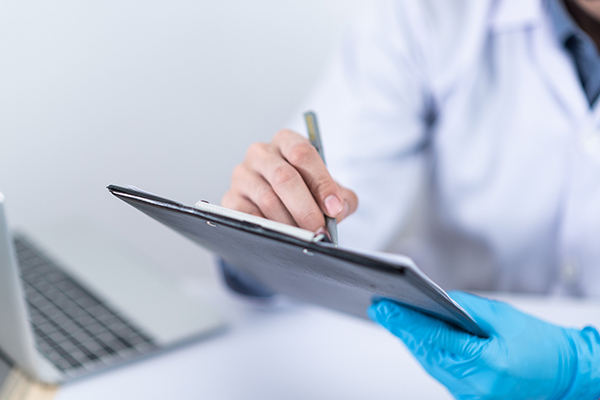 Public Engagement
Success driven by outreach and communication with our local community.