University of Liverpool joins the Universities Studying Slavery Organisation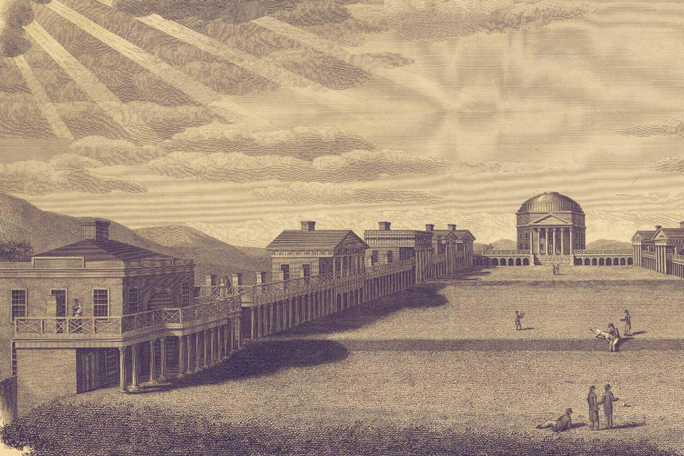 We are delighted to announce that the University of Liverpool will join the Universities Studying Slavery organisation (USS).
The Universities Studying Slavery organisation (USS) is an alliance of Higher Education institutions offering opportunities for international collaborations and support as university communities on both sides of the Atlantic strive to challenge contemporary racial inequalities while understanding the legacies of slavery that have shaped their own histories.
Member institutions have worked together to further research memorialisation while undertaking reparative initiatives that offer practical means of promoting racial justice and educational opportunity.
We are sure that the University of Liverpool can both contribute to, and benefit from, our participation. Our city's long history of involvement in the Atlantic slave trade is well known; indeed, we see reminders every day in the street names, statues and built environment. As a place of learning, we have sought to engage with this difficult past.
The Centre for the Study of International Slavery was established in 2006 and has forged a unique partnership with the International Slavery Museum. Much more can be achieved, as part of USS, to advocate for human rights today and acknowledge the wrongs of our past.
In the immediate future, we seek to research our own institution's links with slavery and to draw upon interdisciplinary expertise, from within our own institution and across the UK, to further our understanding of slavery and unfree labour.