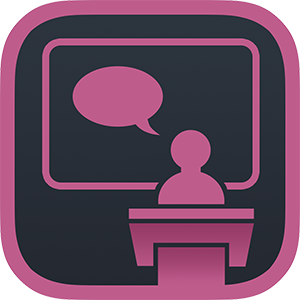 UKSR50 Conference 2018
A smartphone app for the attendees of the UKSR50 Conference 2018 which provides itinerary information to enhance the attendees experience.
Features include -
Schedule of talks
Ability to filter schedule by type
Ability to create a personailsed planner
Enhanced session information
Speaker information
Search feature
Maps with point to point routing
Session rating
Celebrating 50 years of Synchrotron Radiation in the UK and its global impact, the conference is taking place on 26-29 June 2018 at University of Liverpool.
For more information about the conference please contact sue.walker@stfc.ac.uk.