Dr Valentina Tamma Co-Chairs the 19th International Semantic Web Conference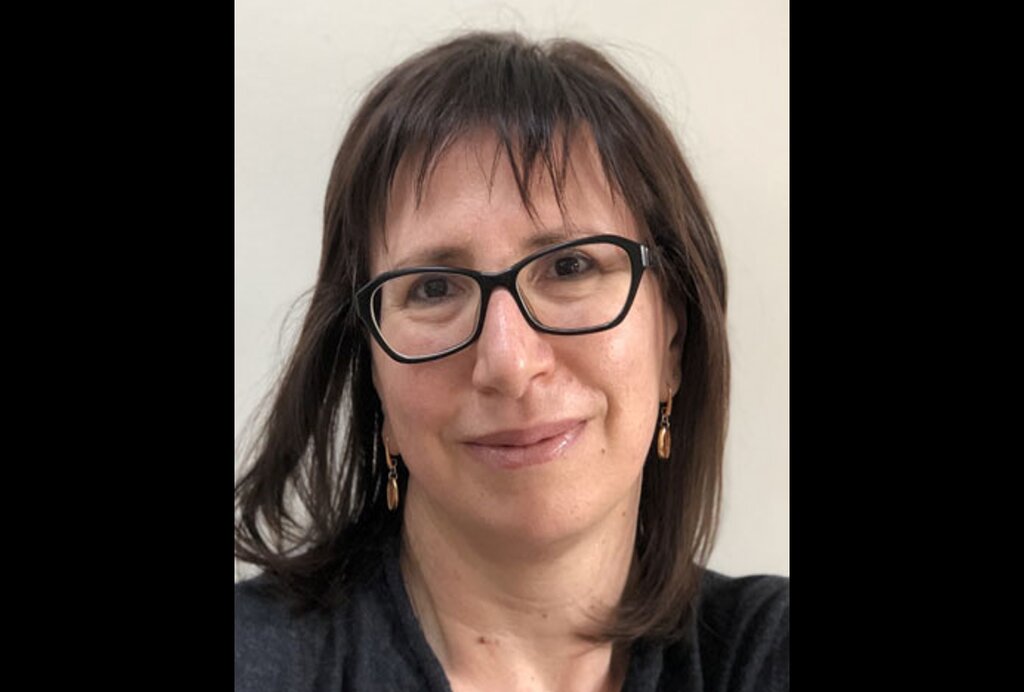 Dr Valentina Tamma from the Department of Computer Science is on the organising committee of The International Semantic Web Conference (ISWC), which is taking place this week. Valentina is acting as Research Track Chair for the Conference.
The International Semantic Web Conference (ISWC) is the premier venue for presenting fundamental research, innovative technology, and applications concerning semantics, data, and the Web. It is the most important international venue to discuss and present latest advances and applications of the semantic Web, knowledge graphs, linked data, ontologies and artificial intelligence (AI) on the Web.

This year the conference will be run as a virtual event, and will have three invited speakers: Kavitha Srinivas, IBM Research; Lawrence Hunter, School of Medicine, University of Colorado, and Guotong Xie, Chief Healthcare Scientistof Ping An Group.
The conference attracted over 400 submissions, and has achieved 600 attendees over the week, from 1st November to 6th November.
For more information you can visit the website here.