2017 Potts Medal Lecture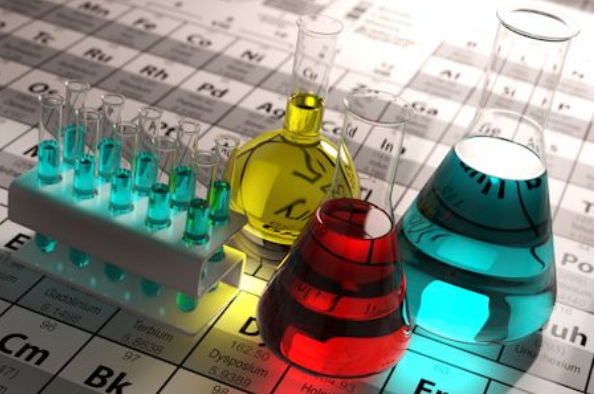 We still have places available for you to join us at the Potts Medal Award for Outstanding Contribution to Chemistry on Wednesday 22nd March 2017.
The Potts Medal, named in honour of distinguished chemist Harold Edwin Potts (BSc Chemistry 1906, MSc 1907), was first awarded in 1933 to Professor Roberts. The winner is chosen every year by members of ChemSoc.
This year the prize will be awarded to Dr Timothy McCarthy (BSc Hons Chemistry 1986, PhD Chemistry 1989). Connecticut-based Dr McCarthy is Senior Director and Head of Cardiovascular and Metabolic Diseases Molecular Medicine, Global R&D at Pfizer. He is responsible for the application of quantitative, non-invasive imaging techniques and also the qualification and validation of innovative imaging and physiologic monitoring technologies to accelerate drug development.
Tim will deliver a lecture entitled "From Chemistry to Biomarkers, via Positrons: my journey since leaving Liverpool". The event will be held at 3pm in the Gossage Lecture Theatre, Department of Chemistry (building 213 on campus map). The lecture will be preceded by a lunch at 12.30pm which is open for alumni to attend.
Tickets are FREE but must you must book in advance via the link here.
For more information about this event, please contact our Events Coordinator, James Briginshaw, on +44 (0)151 795 5512 or email him via: james.briginshaw@liverpool.ac.uk.