MBE for retired staff member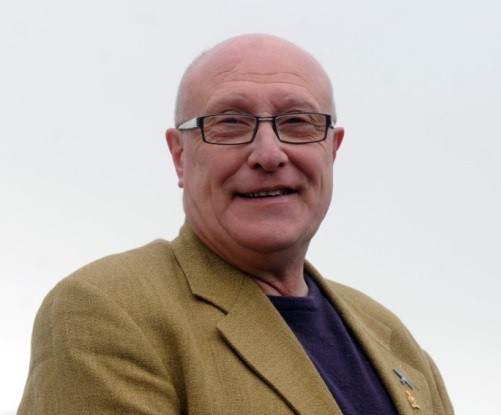 Congratulations to Frank Doran, who was a teaching technician in the Department of Chemistry from 1970-2011, and former Lord Mayor of Liverpool, for being awarded an MBE in the New Year's Honours List for services to the community in Liverpool.
Frank was Lord Mayor in 1996-7 and was responsible for the bid to make Liverpool the European Capital of Culture, which was successfully completed in 2008.
During his time as an executive member of Liverpool City Council, he also flew to New York to personally present Yoko Ono with John Lennon's Freeman of the City, an experience he will never forget.
Frank also served in the Parachute Regiment for 12 years and then transferred to the Intelligence Corps for 25 years. He travelled all over the world, but kept Liverpool as his base until he retired.
It was whilst in Kuwait that he discovered his hard work had paid off in ensuring Liverpool was given European Capital of Culture status. He said: "We started planning the bid in 1998. As a councillor I was an executive member as I was deputy leader and I was put in charge of culture, heritage, tourism, sport, leisure and libraries and so I took control of the bid. I was responsible for making sure all the boroughs within the Merseyside area were part of the bid and I worked with other councils, including St Helens. In 2008 I was called into service for three months and whilst I was in Kuwait we all gathered around a large screen TV and it showed a clip of me presenting the bid to Tony Blair. It was great to see we had achieved the status and it was a shame I was not around then to see it through. I greatly enjoyed my time in the forces. I was backwards and forwards to Liverpool, and carried out my political duties as well. I did a lot of operational tours in Iraq and the Middle East. I was a radio operator and soldier with the Parachute Regiment and then I was recruited into the Intelligence Corps. I had been in the forces 35 years and retired around seven years ago. My last post was in Liverpool, doing work for agencies within the military."
Speaking of his award, he said: "I am over the moon - it is a great honour. It is wonderful to think that spending time doing various things have led to me getting this honour."