New academic staff appointments
The department is delighted to introduce three new members of academic staff to the department. These include Dr Roman Boulatov, Dr Alex Cowan and Dr Alexey Sergeev, and some more information is contained below. In addtion, we welcome Louise Hobson who will manage the Learning and Teaching support across the school of physical sciences.
Roman Boulatov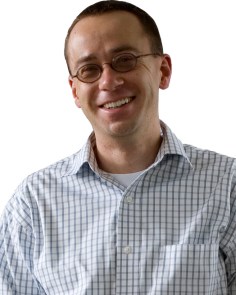 Dr Roman Boulatov joined the University of Liverpool as a Reader in September 2012 and his interests include: the development and application of chemical tools to study macromolecular dynamics and response of soft matter to mechanical loads; the discovery of unconventional means of utilizing solar energy, such as polymer photoactuation and molecular solar thermal batteries; and the development of empirical molecular-dynamics tools for modeling polymers.
Alex Cowan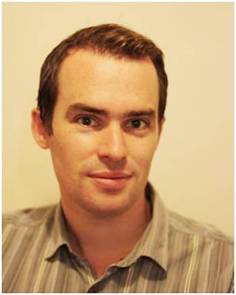 Dr Alex Cowan joined the Department of Chemistry in October 2012 as a Lecturer in Chemistry and the Stephenson Institute for Renewable Energy. Alex's current reserach focuses on the development and study of catalytic systems for the production of solar fuels. He has particular interests in the use of time-resolved spectroscopic and electrochemical methods to study the dynamics of photoelectrochemical devices.
Alexey Sergeev
Dr Alexey Sergeev joined the Department of Chemistry in October 2012. Alexey`s research interests focus on the development of novel catalytic reactions to make production of fuels, pharmaceuticals and chemicals more green, safe and energy-efficient. Among other topics, Alexey`s group will investigate metal-catalysed C-C and C-H functionalisations important for clean diesel production, plastic recycling and atom-economical conversion of hydrocarbons into value-added compounds.
‌